Heston Bookmark Winners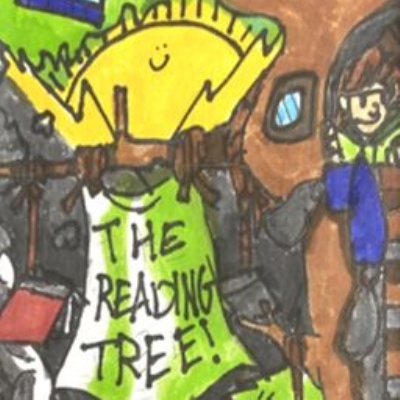 This term there was a competition to de​sign a bookmark to promote a love of reading at Heston Community School. I chose to design my bookmark with a 'Reading Tree' and children reading. They are relaxed in different areas of the garden, enjoying their books. How many children did you spot?
I entered this competition because I love art and reading. I am so pleased that I won this competition and my art will be seen across the whole school. Congratulations to Amrit Bassi [12G] who also won with her entry showing classic literature characters such as Frankenstein, Aslan, Mathilda and Harry Potter.
Please follow the links below to see our new Heston bookmarks.
Vikram Singh [7W]