HPV and COVID-19 Vaccinations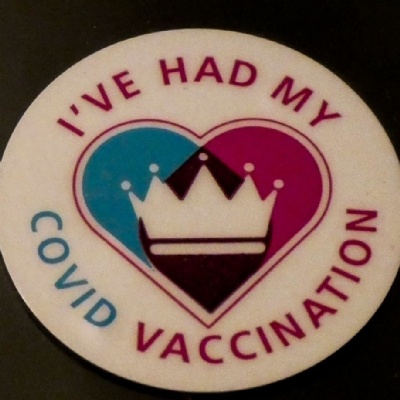 This half-term, I decided to have the HPV and Covid-19 Vaccinations, along with hundreds of other Heston students. I made this decision to protect myself from cervical cancer and because members of my family have suffered with Covid-19. I want to do everything I can to stop the spread of this disease. I believe that ultimately prevention is better than a cure.
The nurses and vaccinators were very impressed with Heston students and commented that we were polite, well-behaved and well-informed.
Omolara Moloney (11P)