Basketball Victory for Heston U14s!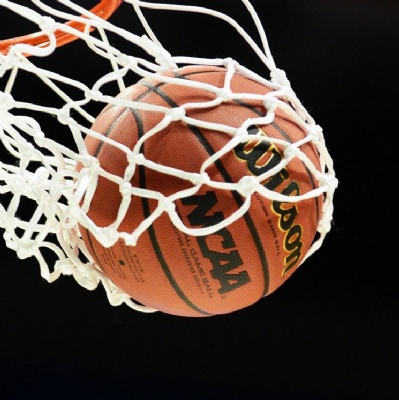 Heston Community School's Under 14 Girls Basketball Team won two decisive, mighty victories against other local schools on 11 January. The girls played with a lot of determination and resilience.
We won the first match, against The Heathland School, 26-0. This boosted our confidence for our game against Lampton School. We won this game 28-0. Without the team's strong bond we couldn't of won these matches.
As Team Captain, I am so proud of our team. The players were: Angelina [point guard], Salma, Paige, Lina, Flora, Anerly, Tegan, Leila, Natalia and myself.
We are incredibly grateful to the dedicated Heston PE Team for coaching us. We are looking forward to fixtures against more London schools in the near future.
Rihanna Angus [9W]