CAREERS CLUSTER WORK EXPERIENCE YEAR 12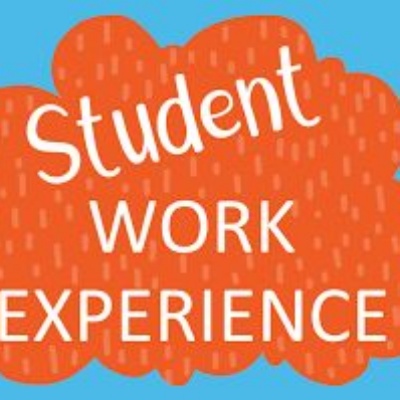 I was selected for work experience over the course of a week. I was able to work as a Legal Assistant at Ash Solicitors in Hounslow. This meant I was able to participate in the daily of paralegals and also to observe the routines of solicitors. I was able to observe the processes before going to court as well as to understand the timings and the casework needed for both civil and criminal case. I was very privileged to have the opportunity to work on several divorce cases and as the week progressed the divorce process from a simple petition being issues to applying for Decree Absolute was made clear. I was able to work with clients and I gained knowledge of a range of issues which can influence the complexity of their case, for example a divorce with the needs of minors to consider. By working as a Legal Assistant, I was able to understand the responsibilities of paralegals, as well as the requirements needed to become a solicitor.
Anisha Nareydoo
Over the course of a week, I had eye-opening insight into the life of a civil engineer at Freyssinet Limited. Working with the team of specialist designers, I completed interesting tasks, such as being given a design plan and to calculate how much steel needed to be ordered. I was intrigued by a planning task where we were faced with a failed bearing on the M11. It was interesting to see the thought processes of the engineers that needed to come up with a solution. This involved deciding how we would access the site, how we would install the new bearing in the bridge, and the equipment required. I was taught about health and safety, and after visiting the One Nine Elms construction site, I had to identify the risks involved, how to mitigate these and learned about post-tensioning - how a building is strengthened with steel and concrete.
Overall, it was intriguing to see what an engineering firm such as Freyssinet does. A memorable experience for me!
Kareena Saroyia