Senior Maths Challenge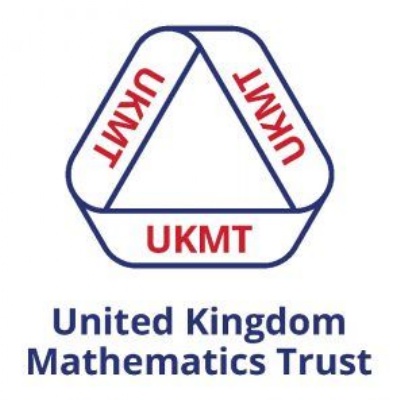 Well done to Palvin Fernandes, Rohut Kumar Bajaj, Aya Galawinge, Yusuf Khan, Simarpreet Khurana and Minhaz Rahman who achieved a Bronze Award and Muna Abdullah and Shenoy Rego who achieved a Silver Award.
The ability to recognise different patterns, think logically and an understanding of mathematical theory were a few of the skills demanded by the Senior Maths Challenge. The biggest challenge I face while preparing for the Senior Maths Challenge was getting rid of my calculator dependency and using new tricks to solve problems efficiently without a calculator. Honing these skills helped me not only for the challenge but also for everyday use as a student. The Senior Maths Challenge was truly an experience I will treasure, from preparing to competing with the brightest mathematicians around my age.
Shenoy Rego [13]