Heston students to become published poets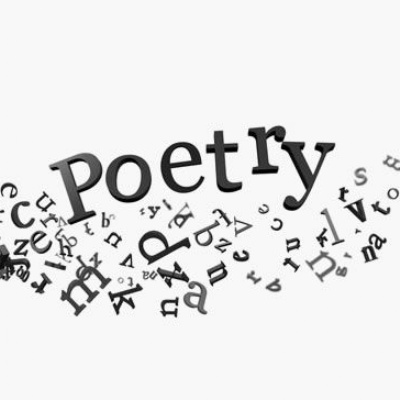 Heston Students have taken part in a national poetry writing competition, hosted by 'Young Writers'. Students were asked to write a poem on a topic they felt passionate about, giving them the opportunity to project their voice to the world and speak their truth. It was delightful to see many submissions entered from Heston, and the following students' poems were selected for publication in the Young Writer's Poetry Anthology for 2022:
Chaya Gogar, Victor Odametey, Waseem Naqvi, Umayyah Samadi, Zainab Razvi, Heer Aoja, Anita Misra, Alisha Rizwan, Manwinder Pannu, Harshal Lond, Jaania Kanwar, Navdeep Singh, Matilda McKiegue, Ahlam Ali, Damanpreet Saghal and Suleiman Khan.
Well done, everyone! Here is the entry by Chaya Gogar [8G]:
'I thought I heard it'
I thought I heard it up on the hills,
The highs and lows gave me the chills.
All the joyful peace in my life it fills,
Any sadness in me it always kills.
It flows like the water in a beautiful river
Piercing my heart like a wooden sliver,
It kills my empty soul like arrows in a quiver.
You can find more information on the poetry competition here: https://www.youngwriters.co.uk/competitions/KS3-4/empowered
Not only does writing make you and others feel happy, but it is also an effective way to express your opinion. Writing is an essential skill used in everyday life from preparing for a job interview to writing letters to the tooth fairy!
Alisha Rizwan [10G]