PROJECT GUARDIAN: MANAGING UNWANTED SEXUAL ATTENTION ON PUBLIC TRANSPORT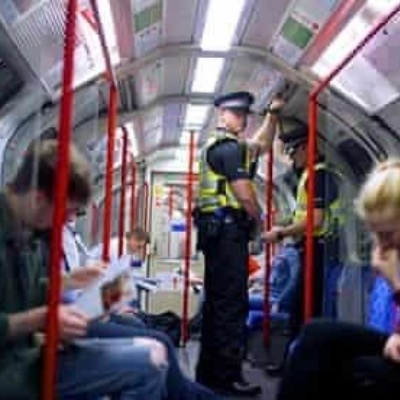 Students in Year 9 attended a talk about managing unwanted sexual attention [particularly aimed at women] on public transport. This is something young people between the ages of 14-24, are more likely to experience.
The issues that were highlighted included: catcalling, sexual comments or gestures; intrusive or persistent questioning of a sexual nature; a person standing too close when there is no need for it; exposure of intimate body parts; up-skirting [taking photos under a person's clothing]; stalking; frottage [pressing or rubbing against people] and sexual assault [non-consensual touching].
It was explained that reporting incidents such as these can help catch an offender. Students were advised to:
Get help by calling/texting police; speaking to a member of transport staff; using a help point or passenger alarm
Offering help to the victim
Asking a suitable adult for help
The contact details below can be used to report an incident:
Solanus Viegas