Congratulations to our GCSE students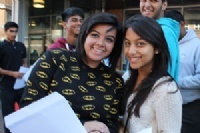 More excellent results from our GCSE students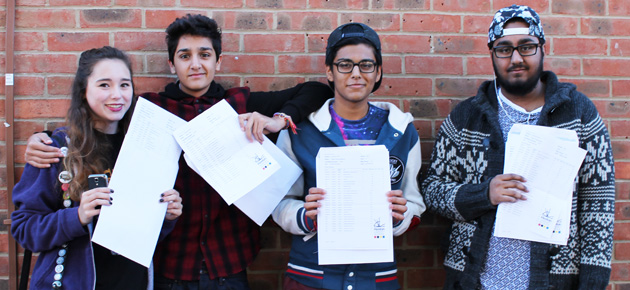 Heston Community School students produced another impressive set of examination results, with 80.3% of the group gaining five or more A* to C grade GCSEs.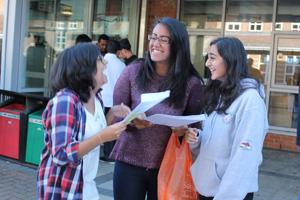 Phil Ward, Headteacher, said: "We are extremely proud of our students' results in both academic and vocational courses. Through their hard work and dedication and the work and commitment of staff, a large number of students have secured exceptional grades. I am very pleased that Heston Community School continues to produce impressive examination results year after year."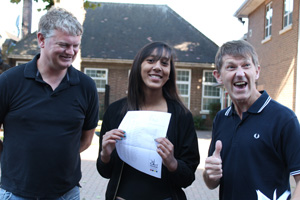 The following students had particularly good results: Harveer Bhogal: 2A*, 5A, 2B; Farjad Chaudhry: 8A*, 1A; Avani Gupta: 2A*, 7A, 1B; Rahma Hassan: 7A*, 2A; Harleen Hothi: 5A*, 5A; Kumail Kermalli: 5A*, 2A, 2B; Tahira Mahmood, 3A*, 5A, 1B; Amnah Mirza: 7A*, 2A; Narain Singh: 1A*, 10A; Pravin Suduwelikanda: 5A*, 2A, 1B and Adam Walczak: 6A*, 2A.
Pictured below are: Top row left to right: Amnah, Kumail and Adam. Second row: Narain, Avani and Pravin
Congratulations to all our students!