16-19 POST 16 TUITION SUPPORT ​​​​​​​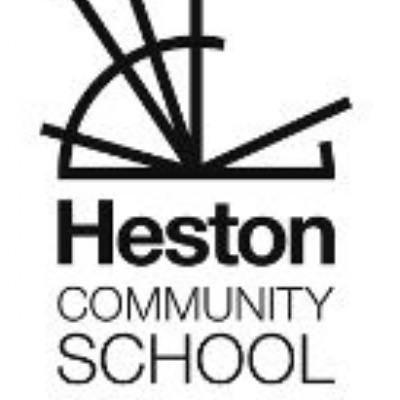 Year 12 students have been invited to the Summer Tuition programme which is taking place between 09 -13 August 2021.
These sessions will take place at the School and are a great opportunity for students to catch up with the loss of learning, to prepare for assessments, as well as their public examinations in 2022.
The tutors who will be delivering these catch-up sessions have all achieved excellent A Level grades, along with other qualifications in these subjects. They therefore have the necessary expertise to support your child. Teachers will be monitoring the quality of provision by attending the sessions, to ensure that these are fit for purpose and effective.
Additional support and tuition will be provided at the start of the new academic year, to help students prepare for examinations.