NATIONAL TUTORING PROGRAMME YEAR 10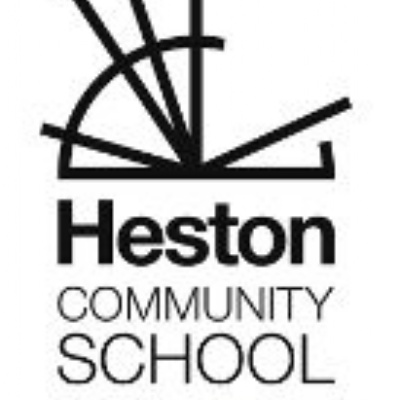 Selected students will receive a course of 15-hours free private tuition, provided by our partner agency, Manning's Tutors. These sessions will take place at the School and are an opportunity for students to catch up learning that may have been lost during the Covid-19 pandemic.
Schedule and Access
The sessions will run from Monday, 09 August 2021 to Friday, 13 August 2021, between 09:00 – 12:30.
The lessons will be supervised by a member of the Heston staff and will be delivered online, using the platform Bramble. Students will be provided with a link to access lessons.