YEAR 6 INTO 7 SUMMER SCHOOL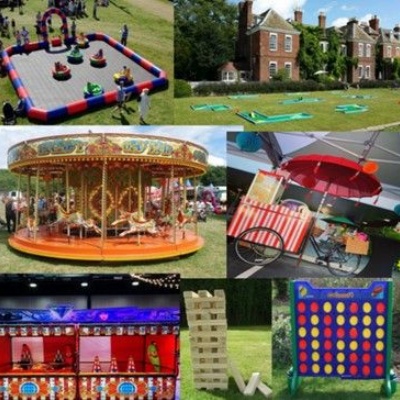 Heston places great importance on its transition programme, ensuring all our new Year 7 students are happy and confident as they start the next phase of their education. This year, the impact of the pandemic has increased the challenges faced by transitioning students. They have missed a significant proportion of face-to-face teaching and, therefore, valuable preparation for secondary education.
In preparation for secondary school, we are offering all our new Year 7 students a weeklong Summer School programme. The Summer School will provide students with face-to-face support and the opportunity to meet staff and fellow students before starting with us in September. The programme will involve a mix of academic and enrichment activities, with a focus on well-being. Academic activities will include English, Mathematics and Science and the other sessions will involve sports, team building activities, art and a funfair.
The Summer Schools will take place from 09 to 20 August. Half the cohort will attend each week and be split into six groups, following a carousel of activities.