Introducing Yr6 to Shakespeare's 'Macbeth'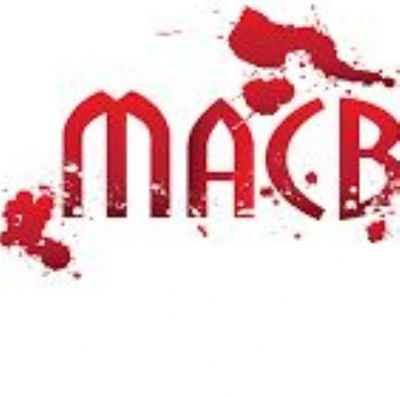 On Thursday 17 June, Ms Ghatore and Mrs Kyriacou led an interactive Zoom session introducing Year 6 pupils at Wolf Fields Primary School to Shakespeare's 'Macbeth.'
Firstly, Mr Abdulla, Learning Co-ordinator of Year 7, welcomed students to the session, greeting those who will be joining Heston Community School in September, in particular.
Ms Ghatore then led both Year 6 classes through a series of activities designed to build their contextual knowledge, introduce the complexity of Shakespeare's language and inspire students to write their own poem creating a magical potion.
Ms Ghatore focused on the famous scene where three witches brew a potion, with pupils invited to read this aloud altogether.
This was a wonderful chance for Year 6 pupils to experience learning English at secondary school, as well as an exciting and enjoyable enrichment session for them.