JACK PETCHEY SPEAK OUT CHALLENGE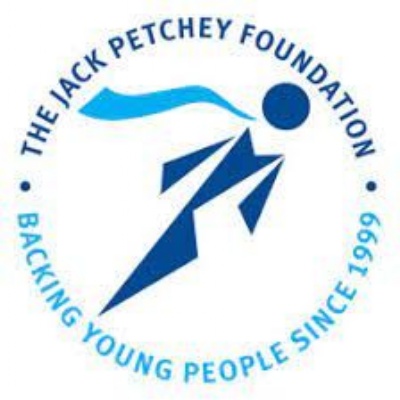 Congratulations to Moaiad Adam in 10 Red, who achieved third place in the Quarter Final of the 'Jack Petchey Speak Out Challenge' with a brilliant speech entitled 'Never Give Up'.
Moaiad worked very hard in preparation for the public speaking competition, which required him to research, write, edit, memorise and perform his speech to a very high standard. He faced stiff competition, both in the Heston final and against other local schools in the Quarter Final.
Moaiad commented: "I found the 'Jack Petchey Speak Out Challenge' extremely exciting as well as beneficial. I was able to learn multiple things about speaking I wouldn't have learned without it. These include enthusiasm, projection, and relatability in your topic."
"The first workshop was exciting and the second workshop I attended really taught me the value of enthusiasm in your performance."
"I chose the topic "Never Give Up" as I believe it is something we can all relate to. Especially for me coming out of the lockdown, I found it initially difficult to adjust to the new workload. But reminding myself of its long-term value helped to motivate me, and I hope it can motivate others too."
You can watch Moaiad's speech via the link below: https://www.youtube.com/watch?v=yIGC4I3TJ20&ab_channel=SpeakersTrust