Jack Petchey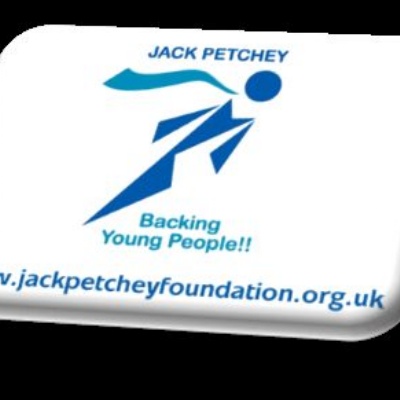 'Life is not about waiting for the storms to pass, it is about learning to dance in the rain.'

This is the philosophy of Richard Moore, ex-Headteacher, who, after the suicide of one of his sons, turned his attention to helping young people develop their resilience and gain a better understanding of how to maintain good mental health.

Thanks to our Autumn Term Jack Petchey winners, all our Year 13 and Year 11 students were able to attend the talk by Richard Moore shortly before the Christmas break. Below are some of the comments made by students who attended the talk, delivered during this 'new normal', via Zoom.
Comments from students include:
'Really helpful, inspirational.'
'Made me reflect on how I can take care of my mental health.'
'He showed me we could be strong during difficulties.'
Congratulations to our, very deserving, Autumn Jack Petchey winners:
Hrishikesh Sonune [Year 11]
'His positivity is infectious and he is, in a very understated way that often goes unnoticed, an inspiration to others.'
Gabija Bosaite [Year 11]
'Gabija always puts the needs of others above her own and has offered considerable support to students who have found the last year especially difficult. She is kind, empathetic and simply a wonderful human being.'
Maya Bhatia [Year 13]
'Maya is an incredibly selfless young lady who is driven by a real desire to help others and improve the local community. She never publicises what she does. She is the most genuine, kind and caring student; it is an honour to be her Tutor. '