Duke of Edinburgh Expedition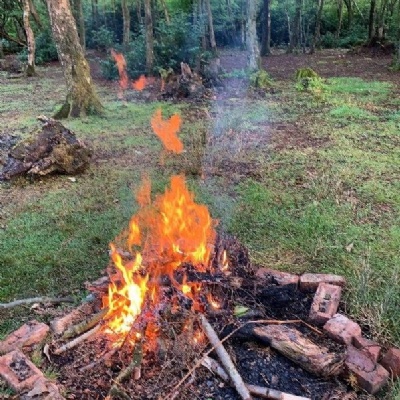 Year 10 students began their weekend hiking expedition with high spirits in glorious sunshine. They made great time reaching their first checkpoints and had fun eating their packed lunches among the flowers. Sadly the weather was too good to be true and we were hammered with short bursts of hail and heavy rain.
Despite the periodic running for cover, students managed to set up their tents and cook their food with time to spare for roasting marshmallows over the campfire.
All 19 students were very happy to pass with flying colours and made it back home safely!