The Brilliant Club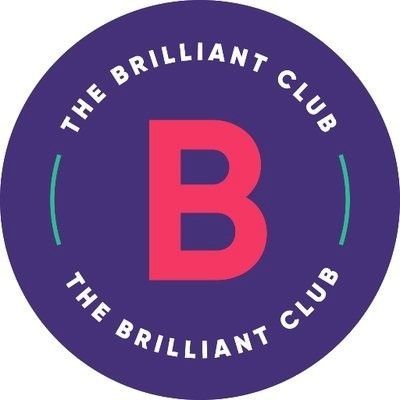 On Friday 18th January, 12 Year 9 students attended the University of Reading for the launch event of the Brilliant Club Scholars Programme. The Scholars Programme is designed to emulate the learning that students experience at highly-selective universities. This event saw the students experience a guided tour of the university, a student life presentation, as well as meeting their allocated PhD tutor.
This event is the beginning of an exciting educational journey for our students who will be supported and challenged to write university standard assignments on their identified topic.
Following this initial launch event, our students have met their PhD tutor for weekly seminars, which will culminate in the students submitting their final assignment at the end of the project.