THE NATIONAL THEATRE AT HESTON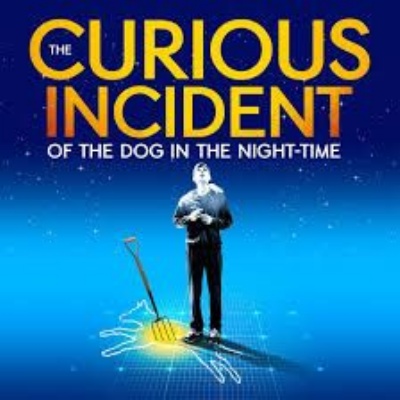 Heston students were treated to a performance by The National Theatre of 'The Curious Incident of the Dog in the Night-time'. An audience of 130 students from Year 10, and selected students from other year groups, were invited to the School Hall, which had been transformed into an almost unrecognisable performance space for the production.
There they were transported into the life of Christopher Boone, a young man who sees the world in an extraordinary way, enjoying the experience of a West End show in their own school hall. Our visitors were incredibly impressed with the students, commenting that it was one of the best audiences they had performed to.
Student comments capture their enjoyment of the event:
"[The show was] very entertaining and action-packed. It had a perfect mix of comedy and emotions. I am very, very thankful to the staff who organised this. I thoroughly enjoyed it!"
Click on the picture below to learn about the production.