Cambridge University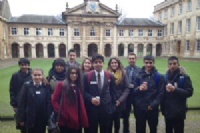 Year 10 students take part in Cambridge University's Challenge Day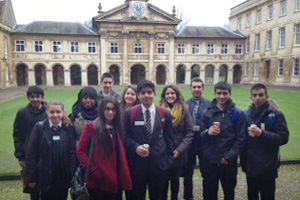 Ten specially selected Gifted and Talented Year 10 students attended the University of Cambridge's yearly Challenge Day.
Students were given the unique opportunity to find out firsthand about university life and hear about what Cambridge is like from current Cambridge students.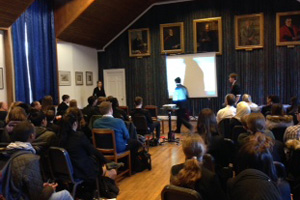 As well as hearing about university and Cambridge, the students also found out about the different options available as they continue through their education. Students were able to sit in on a short lecture from a science academic who spoke about her research into DNA origami.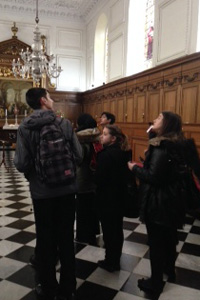 Throughout the day students had the opportunity to talk to current undergraduate students and have a guided tour; they saw some amazing architecture and even got to see inside the chapel and a real student flat. Students were shocked to find out that some student accommodation did not have bathrooms and students have to go outside to another building to shower!