School Life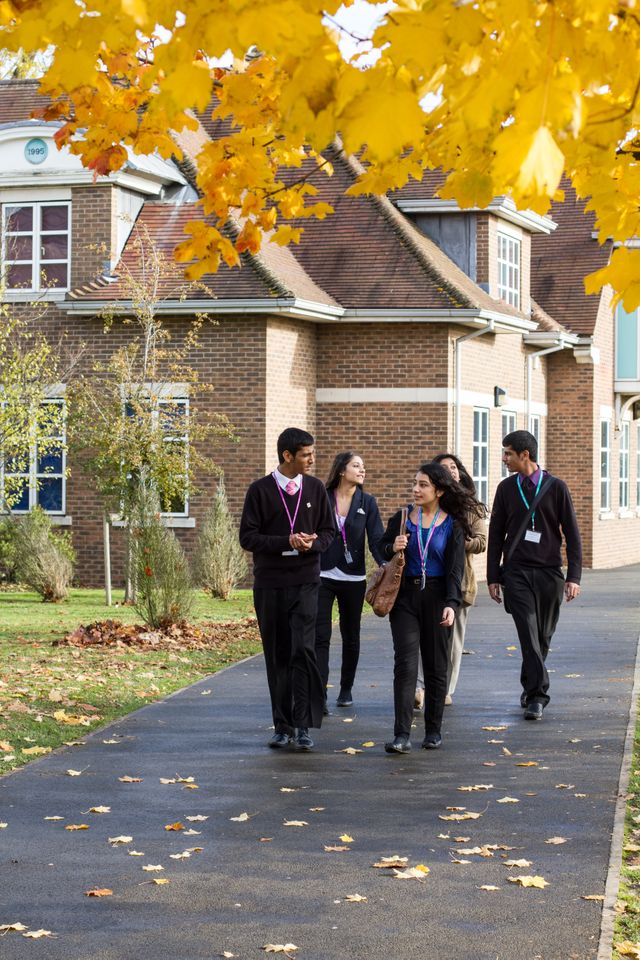 At Heston Community School every child matters and this is reflected in the work of our Year Teams. Each Team is led by a Learning Co-ordinator and an Assistant Learning Co-ordinator and consists of 7 teachers performing the role of Tutors. There is a permanent Learning Co-ordinator of Year 7 whilst others will stay with an allocated Year Group as they pass through the School.
Students spend 25 minutes each morning with their Tutor in registration and a full range of activities to enhance learning are planned by the Year Team. There are also a wide range of extra-curricular activities that our students can participate in.
Super Learning Days are planned every term and these days epitomise the culture of the School. They are days where teams made up of students from each Year Group are set a task and will work together to complete this task. Recent Super Learning Days have seen the teams create a themed paper sculpture or take part in fundraising sponsored events.
These fundraising events are just one of many ways in which our students and staff are involved in helping others – a philosophy that is at the heart of Heston's culture.