Physical Education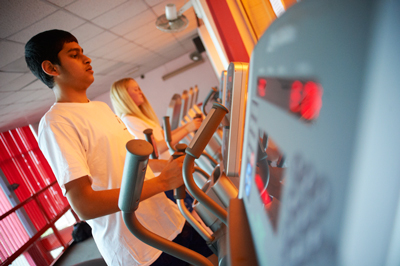 Physical Education in the School curriculum will build on the innate desire that children have to play, to experiment with and repeat movements with the whole or part of the body, and perfect skills both with and without apparatus. It should provide the means, by which children can maintain the fitness and flexibility of youth. Find satisfaction in energetic activities and co-operate with other people in agreed forms of competition, which further advance the individual desire to succeed and improve.
The department contributes to the overall aims of the School and specifically provide every student with the opportunity and provision to engage in life long participation in PE. We will help students to develop self-esteem, self-discipline, respect and support for themselves and others. Develop personal and social relationships in a practical manner within a structured, safe and enjoyable environment. Students will also establish and maintain high expectations as well as developing a responsibility for their own learning. An accessible and balanced curriculum will allow all students to develop physical skills along with social and mental well-being. A diverse, competitive and recreational extra-curricular programme will ignite and fuel student's passions and interests. Students are encouraged to achieve the best standards possible and strive for personal goals and improvements.
Some of our extra-curricular clubs and competition offered include:
Boys: Football, Basketball, Cricket
Girls: Football, Basketball, Netball, Girls Only Club, Rounders
Mixed: Badminton, Table Tennis, Borough Athletics Meetings, Cross-Country
To view the current Extra-curricular Sports Clubs click here.
Key Stage 3 (Years 7-9)
During Key Stage 3 students become experts in their skills and techniques, and how to apply them in different activities. They start to understand what makes a performance effective and how to apply these principles to their own and others' work. They learn to take the initiative and make decisions for themselves about what to do to improve performance. They start to identify the types of activity they prefer to be involved with, and to take a variety of roles such as leader and official.

Key Stage 4 (Years 10-11)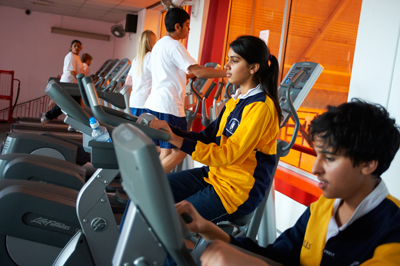 Through the Key Stage students evaluate and improve performance, making connections with developing, selecting and applying skills, tactics and compositional ideas and fitness and health.