National Citizen Service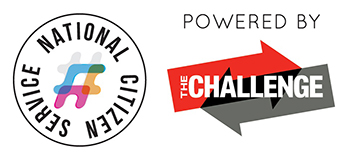 National Citizen Service (NCS) is a once-in-a lifetime opportunity for students in Years 11 and 12.
Annually, students from Heston Community School took part in NCS!
NCS is a government-funded programme which helps young people build skills for work and life and is also an opportunity for them to meet new people and connect with their local community. Young people can take part in NCS during the summer holidays or during autumn half term. There are three parts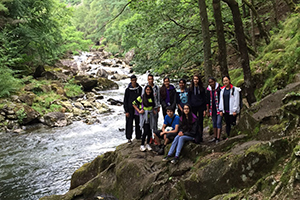 In Part 1, NCS participants take part in outdoor activities such as rock climbing, abseiling and canoeing. Part 1 includes an outdoor residential. In Part 2, they develop a new skill guided by an industry professional and, in Part 3, they lead a social action project in their local community.
The Government invests over £1,000 per participant and additional financial support can be requested as needed.
The programme is recognised by UCAS and can strengthen university, college and job applications. Nine out of ten participants believe NCS has given them the chance to develop skills that will be useful in the future.
For more information or to sign up, visit NCSTHECHALLENGE.ORG
or call 020 3510 5050