Learning Resource Centre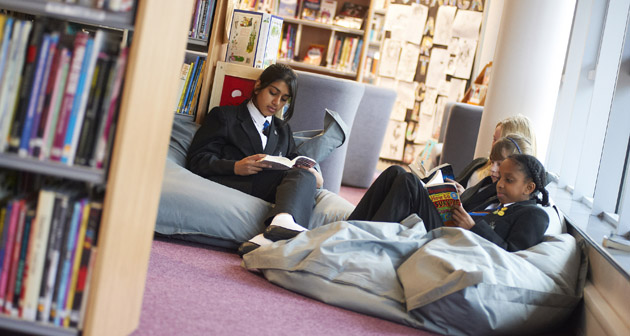 "Today a reader, tomorrow a leader" - Margaret Fuller.
"A reader lives a thousand times before he dies. The man who never reads lives only once." - George R.R Martin
The Learning Resource Centre (LRC) is open between 8:00am and 4:00pm, as well as during break times and lunch times.
Our aims: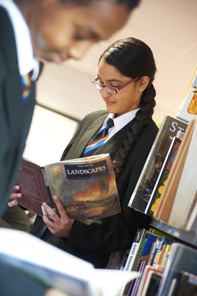 To promote reading for pleasure and to develop students literacy.
To provide resources to support independant study.
To work with Curriculum Leaders to ensure we are providing the latest resources for our students.
To provide new resources at the request of the students.
To provide a study space and computer access.
Reading lessons are conducted daily in the LRC to improve student literacy.

The LRC Catalogue (ECLIPSE) can be accessed from any school computer, as well as from home. Students can search the resources held in the LRC, check what books they have out and reserve books.
The LRC runs various extra curricular activities throughout the year such as World Book Day, Manga Club, Chess Club, author visits and competitions.

Book Recommendations and Helpful Links
KS3 Book Recommendations
KS4 Book Recommendations
Book Suggestions - Sensitive and Diverse Subjects
Library Loan Policy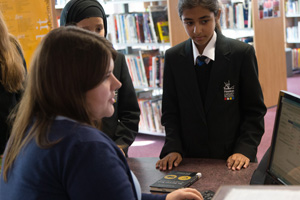 Veronica Hurley
LRC Manager