Drama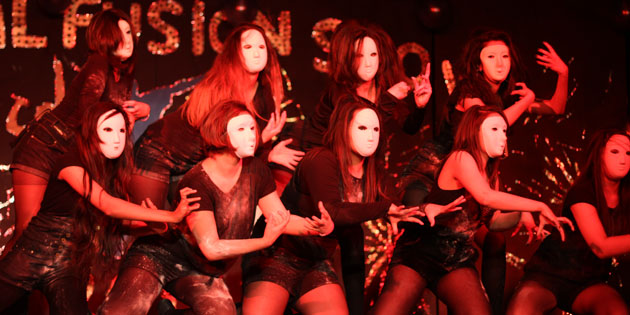 Drama builds confidence through exploration of moral, social and spiritual issues. It is also an important art form, which allows discovery of the history of theatre and different dramatic genres. It has cross-curricular links with English, Art, Music, Religious Education and History. Drama is such a dynamic subject as it is constantly evolving with the changing world that we live in. It is fun, challenging, thought provoking and informative.
Drama is an exciting subject. It explores the world that we live in and allows people to have empathy with different people who live in different contexts. It develops group work skills, confidence and public speaking. Topics explored in Drama include Slap Sick Comedy, Surrealism, Identity and text work as well as other topics, which cover different genres of Drama. At Key Stage 3 students have 50 minute lessons every week.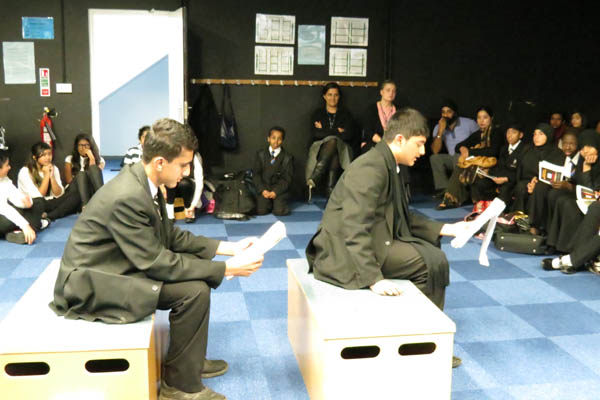 There are a wide range of extra-curricular activities on offer, such as Heston's Got Talent, Theatre trips, Drama clubs, the school production and Show Case evenings.
Students get many opportunities to perform to a live audience and develop their confidence.
Key Stage 4 (Years 10-11)
Drama is offered at KS4 for 150 minutes every week. The Edexcel examination board is studied. Students explore themes and scripts through using many new Drama skills. They also develop improvisation and devising skills.