Design Technology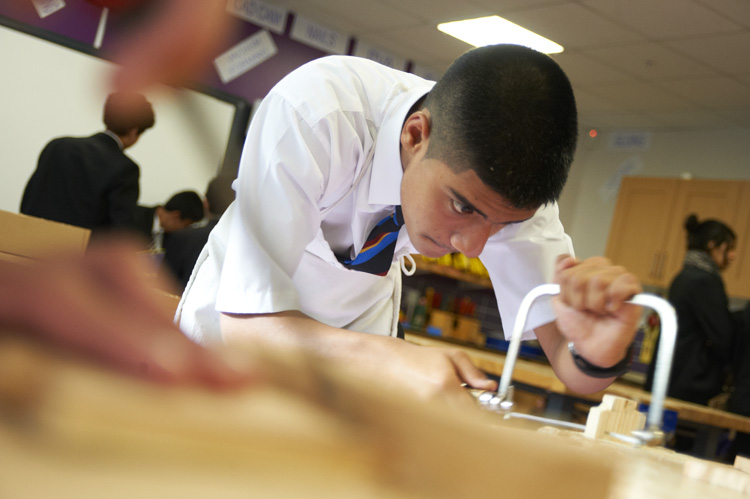 Design and Technology prepares pupils to participate in tomorrow's rapidly changing technologies.
The Design and Technology Team continually works hard developing projects that encourage the development of problem solving skills, evaluation, imagination, design expertise, practical ability as well as an understanding of how technology has and will affect our lives. The subject encourages and develops a wide range of skills from creative thinking to practical hands-on skills including computer aided design and traditional manufacturing techniques.
Within Design Technology, students also learn the art and science of Food Preparation and Nutrition and the creative subject of Textiles design. These hugely enjoyable subjects provide valuable practical skills and allow students to plan and create individual projects using their own initiative.
Design and Technology is an essential subject with many cross-curricular links and therefore plays a very important role in the development of literacy, numeracy and ICT skills. Subjects within the Design and Technology department include Resistant Materials, Food Preparation and Nutrition and Textiles.
Key Stage 4 (Years 10 - 11)
GCSE courses in Food Preparation and Nutrition and Design Technology are available to students from Year 10 to Year 11. All these subjects are run by specialist teachers.