Dance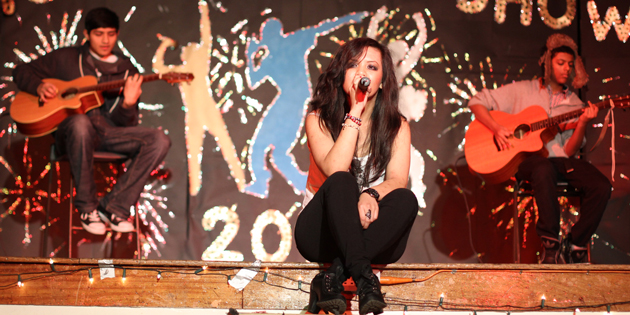 The PAPE Department's ethos is; Practical, Participation and Development. Students at Heston are encouraged to participate and collaborate with others to build on their social and communication skills which will enable them to reflect, evaluate and improve their talent. Students gain a deeper understanding of Dance and Drama from other traditional cultures and experience different styles of during lessons. Dance and Drama develops student's ability to be creative, confident and provides the opportunity to be a performer.
Dance is taught across Key Stage 3 for 50 minutes a week in Years 7 to 9, with a range of genres and activities to participate in. Students develop their knowledge and understanding through the integration of performing, choreographing, watching and evaluating. In lessons, students develop their confidence through peer support and performances. There is an opportunity to practise and develop their skills in the Extra Curricular activities that run at the School.

Key Stage 4 (Years 10 - 11)
Dance will be offered as an option choice at GCSE level specification from September 2018.