Book an appointment
To b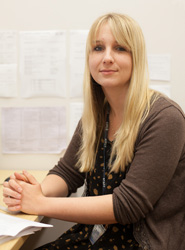 ook an appointment with our Careers Advisor, Ms Anne-Marie Laing click here to send an email with a proposed date for your meeting (at least two weeks from the date you email and please note Ms Laing works Monday to Wednesday only).
Ms Laing can advise on Future options, GCSE options, Sixth Form, Colleges, Apprenticeships, University, Employment and Career planning. The Careers Advisor will complete an action plan during the interview to help with individual future career planning.
Drop ins are available break and lunchtimes on Mondays and Wednesdays in the Careers Office.