Art, Design & Photography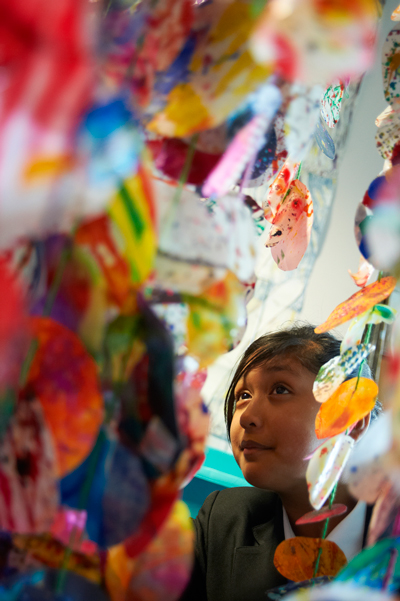 The Creative Industries are at the forefront of the UK's economy and generate a larger national income than the banking sector, with London being at the very heart of Europe's Creative Industries hub. The vast majority of people employed in these industries graduate from Art schools because it gives them the visual, creative and adaptive skills necessary to drive successful careers in an ever changing and challenging employment market. At Heston we believe in the potential of every child to choose a career within the visual arts as well as benefiting from the wealth of creative skills that they will learn during their studies at this Specialist Visual Art School.
We offer a diverse range of courses for all age groups within Art, Design, Photography, Textiles and Media Studies which offers exciting experiences and qualifications including degree entry and vocational qualifications. From traditional skills such as life-drawing, gallery visits and clay sculpture to fashion magazine production, photoshop digital imagery and working alongside Sky TV professionals producing their own TV News Broadcasts... students can become visually literate, independent problem solvers who adapt creatively to their changing world.
Through our unique partnership with The University of the Arts London, which assembles Europe's most prestigious Art and Design Colleges, we also offer students unprecedented access to higher education facilities and routes to progression.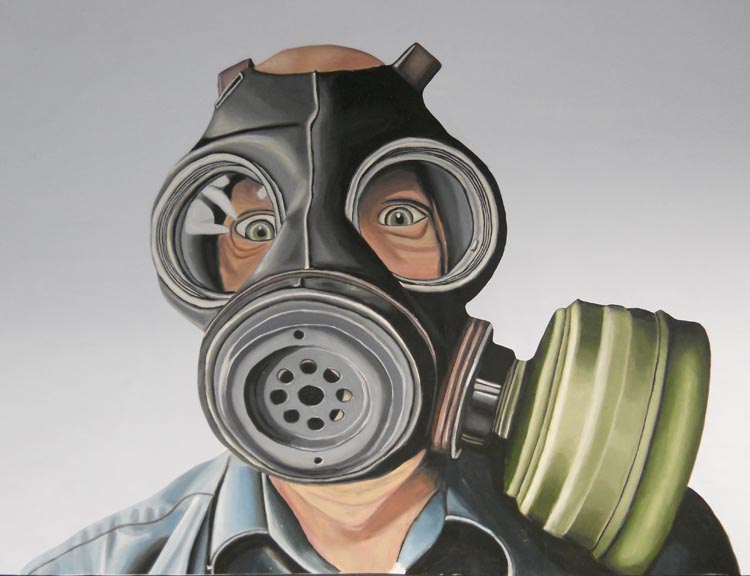 Being a Specialist Visual Arts School with a Headteacher who is passionate about creative education has allowed us to choose teachers with proven professional skills, including graphic designers, artists, filmmakers, photographers, textile designers and illustrators who can deliver a wealth of artistic subject knowledge which is reflected in our impressive exam results.
We teach in a new block of specialist designed and equipped art workshops that is unique in providing the perfect environment for a rounded creative education. We aim to equip students with a first class art and design education that will take them forward with confidence.