Sixth Form at the Varsity match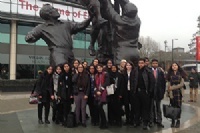 Year 12 students enjoyed the Rugby & heard about Oxbridge life

Year 12 students attended the Oxbridge Varsity match at Twickenham at the start of December.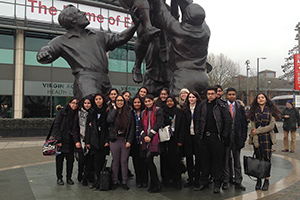 As well as the rugby there were talks from university representatives. The event was a great opportunity for our students to gain an insight into life at both Oxford and Cambridge, as well as wider subject specific information and guidance.
This trip also provided many of our students with their first experience of a major sporting event at Twickenham Stadium.