Year 10 Geography Field Trip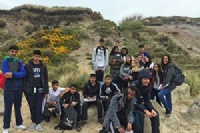 Geographers explore and analyse Hengistbury Head

Year 10 Geography students travelled to Hengistbury Head, Bournemouth for their Summer Term field trip.
It was a great opportunity for them to visit a beautiful area, and gather lots of information (as Geographer's do!) to use for their Controlled Assessment. The 118 students spent time measuring beach and cliff features as well as assessing the human impact on the coast in the form of flood defences and tourism.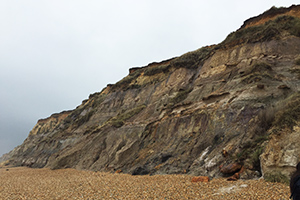 Apart from the students complaining about being hungry, they all seemed to enjoy the day and were lucky enough to have missed the rain and wind!