Musical Theatre Evening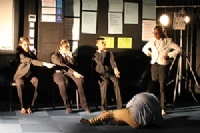 Song, dance and drama from the Musicals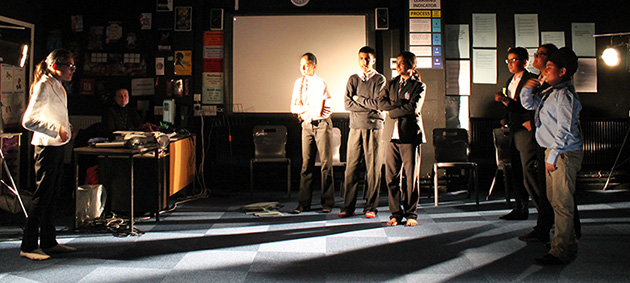 A variety of song and dance from musicals and Disney films as well as some drama entertained parents, teachers and students at the Musical Theatre Evening.
The audience were also asked to perform with a final karaoke sing along to Abba songs.
Both performers and the audience enjoyed the evening which showcased the skills of Heston students.
More images from the Evening can be viewed on the Galleries page