Black History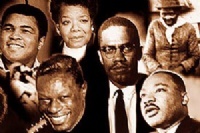 "Black History" a talk by Historian Rupert Colley for Year 9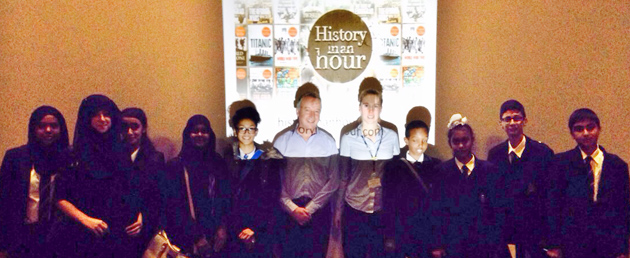 "Black History" a review by Pawanjeet and Zubayr - Year 9 Blue
On Wednesday 15th October, 10 Year 9 students went to a talk on Black History by historian Rupert Colley at the Paul Robeson Theatre in Hounslow. Black History Month is a very special month to learn, honour, and remember the great achievements black men and women have made throughout history.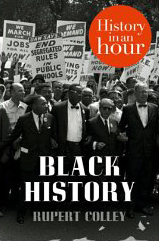 The talk was very interesting and appealed to many students who went there. It was significant because we learnt many things that happened to black people from slavery to the Civil Rights movement and even about when the Ku Klux Klan planted a bomb which killed twenty-three people, mainly young children. Surprisingly, this anti-black organization still exists today!
We have to admit we did not think this talk would be as thought-provoking as it turned out to be. We would absolutely recommend this talk to students because it truly inspires people to
commemorate Black History Month, and to continue to celebrate the many achievements and rich culture of African-Americans.