Heston Science Alumni Return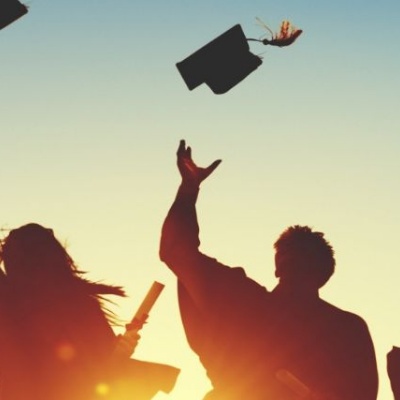 Heston Science Alumni returned to share their experiences of University with year 12 students.
Janeesh Bansal (BSc Natural Sciences), Nina Fordred (BSc Physics), Gurman Woodwal (BSc Physics), Fatima Ali (BMBS Medicine) have just finished their first year of University. Kumail Kermali (MSc Physics) and Jaskirat Singh (MEng Chemical Engineering) have just completed their third year at University and are beginning their Masters degrees. They shared invaluable advice on how to apply to University and write engaging personal statements.