Open Events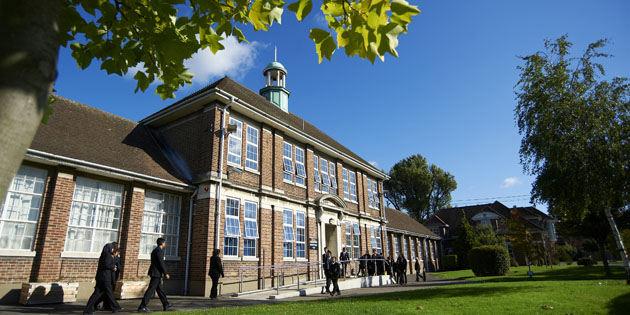 We encourage all students and their parents/carers to visit Heston to see our impressive campus and speak to teachers and students about life at Heston.
We organise two Open Events during the year, one covering all Year Groups that is planned primarily for Year 5 or Year 6 students who would be looking to join Heston in Year 7 and one for students in Year 11 who are looking at their Post-16 pathways.
The next Open Event dates are:
Whole School - to be confirmed - Autumn 2017
You will have the opportunity to hear the Headteacher and students talk about life at Heston as well as tour the School and meet teachers and students.

Sixth Form - to be confirmed
You will have an opportunity to see the School, listen to brief presentations on Sixth Form life from teachers and students and speak to teachers about the various Post-16 options available.
We look forward to welcoming you to Heston.