Contact Details & Directions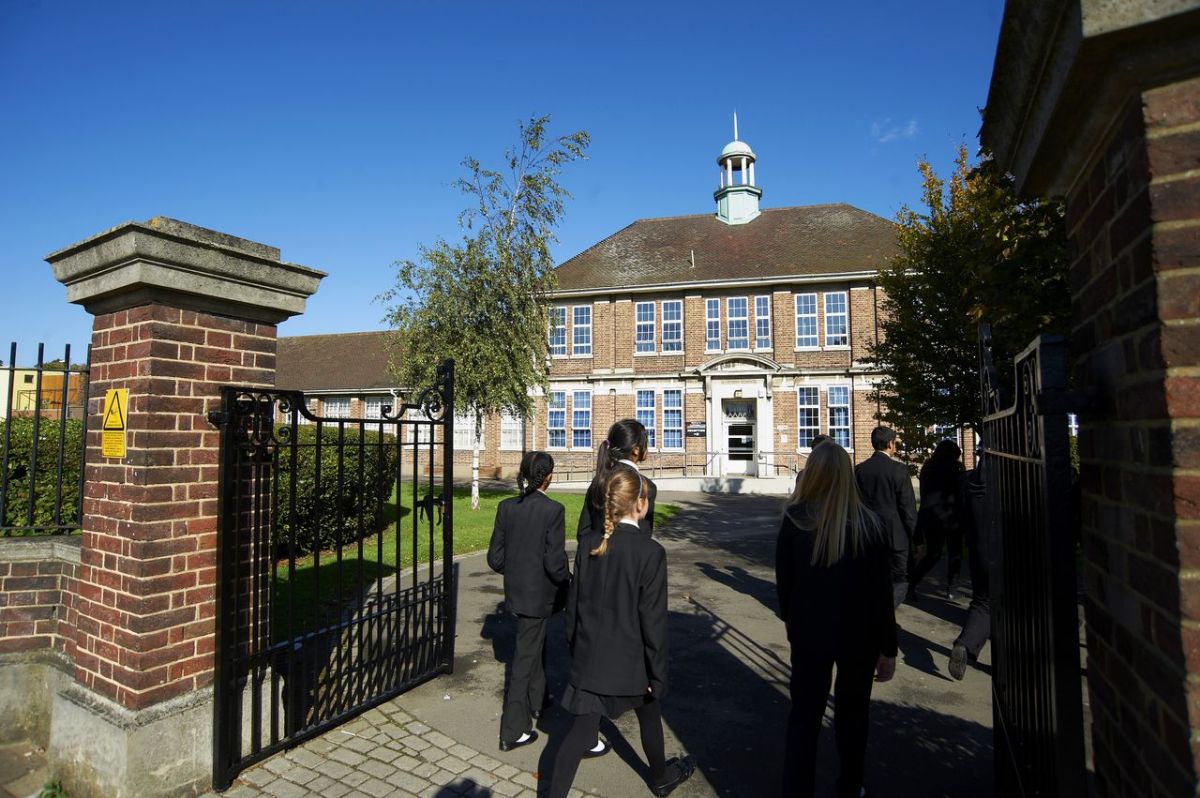 Heston Community School
Heston Road
Hounslow
Middlesex
TW5 0QR
Email Us: info@hestoncs.org
SENCO email: MStone@hestoncs.org
Telephone:
School: 0208 572 1931
Sports Hall Bookings: 0208 572 7070 ( Mr A. Pelton)
Please address all other enquires to the Main School Office.
The School office is open from 8.00 a.m. to 5.00 p.m. Monday to Friday (Term time only)
Visitors
All visitors to the School are requested to report to the school reception, where you will be required to sign in and on completion of your business you will need to sign out and return the temporary I.D. All visitors to the School will be asked to wait in reception until the member of staff they are meeting is available to escort them to the designated room.
How to find us
View Larger Map
Heston Community School is situated close to the centre of Heston on an extensive site adjoining Heston Primary School. It is in easy walking distance to all parts of Heston and approximately ten minutes from adjoining Hounslow, Lampton, Norwood Green and Cranford.
Heston Community School is served by two bus services,the 111 and the 120.The 111 bus service runs from Heathrow airport central to Cranford then through Heston, Hounslow, Hanworth and Hampton before stopping at Kingston, Cromwell Road bus garage.
The 120 bus service is the alternative if you live the other side of town. This route travels from Northolt through Yeading, Southall, Heston, Lampton and Hounslow before stopping at Hounslow bus garage on Kingsley Road.
Parking.
Whilst we welcome and encourage visitors to Heston Community School, parking on site is extremely limited and needs to be booked in advance if we are to ensure visitors have a parking space. The School does not permit any Staff or Parents to use the School's visitors car park at any time. Parents are regularly requested to refrain from using the visitor parking to collect or drop off their children as this causes a serious Health and Safety issue to our students. There is unrestricted parking available on the residential streets opposite the school.
Since the School actively discourages use of its visitors car park for any unplanned visits, it does not become involved in any disputes as a result of vehicles parked there. Should vehicles be damaged whilst using the car park without prior permission, we will not assist in insurance or any other claims.