Sports Centre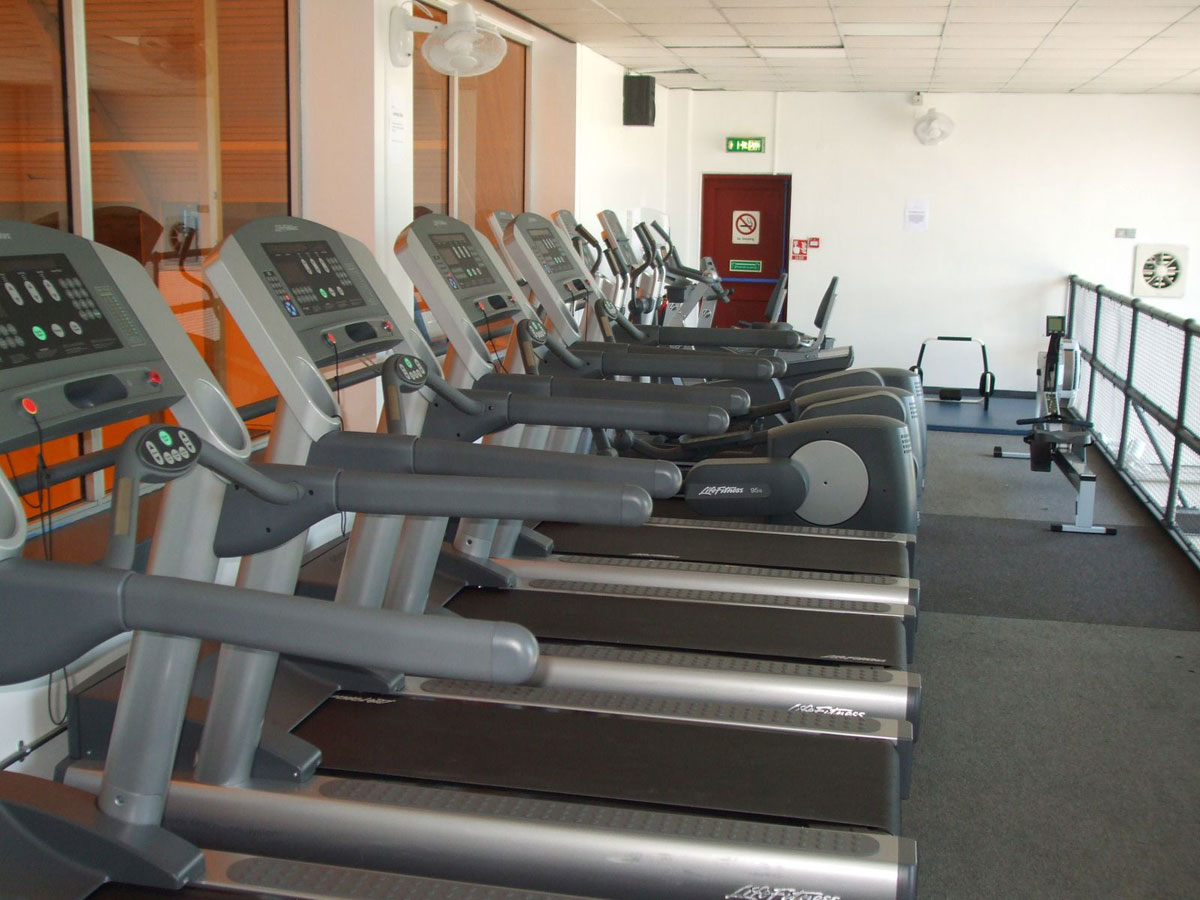 The School has a purpose built Sports Hall on site, the Sports Hall is an important resource to the School during the day, but out of School hours provides the local community with an excellent venue for health and fitness activities.
The Sports Centre provides a fitness suite with free weights and aerobic fitness equipment, an activities room for dance, yoga, table tennis and a number of other activities. There is also a full size Basketball court that can also be used for indoor five aside football, badminton, cricket (nets) and Netball and outside hard courts for tennis and netball. The School also has a floodlit Astroturf five aside football pitch that is open throughout the year. The outside courts and Astroturf pitch had a £150,000 refurbishment during the summer holidays 2013 and Heston Community Sports Centre is now able to offer Heston's first ever 3rd Generation (3-G) pitch. This surface is the latest development in artificial grass technology as used by professional clubs.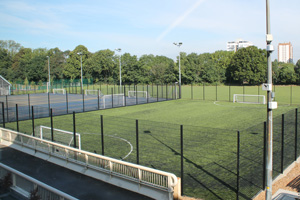 These superb pitches can be booked by local teams - contact the Sports Centre (details below) for rates and to make a booking.
The Sports Centre runs a number of regular activities these include yoga, roller skating, trampolining and fitness sessions, special sessions are arranged for young people and older people as required and a number of disabled groups participate in regular keep fit sessions.
Opening Times
Monday to Friday 17.30 - 22.00
Saturday and Sunday 10.00 - 19.00
Contact us
Heston Community Sports Centre
Heston Road
Heston
Middlesex
TW5 0QZ
Telephone: 020 8572 7068
Email: sports@hestoncs.org

Sport Centre Membership Fees
Memberships:
Membership Type
Joining Fee
Monthly
Direct Debit (DD)
One Off Payment
Standard DD
£20
£25
N/A
Concession DD
£10
£22
N/A
Standard 3 Month Trial
£20
N/A
£75
Concessionary 3 Month Trial
£10
N/A
£66
Standard Annual
£20
N/A
£225
Concessionary Annual
£10
N/A
£198
Young Student Annual
£5
N/A
£100
Pre Paid Memberships
Pre Paid Memberships come with the following benefits:
No Contract
Access to Gym
Full Gym induction with full fitness programme (if required)
Full access to group exercise classes
Access to other Heston Community Sports facilities at Pay & Play Rates
1 hour free racquet sport a week * such as table tennis, badminton and for the summer tennis (booking must be made for each session taken, block booking for racquet sport cannot be taken/given)
* RACQUET SPORTS
Bookings must be made weekly and are dependent on court availability with sports centre booking programme
Other Information / CANCELLATION PROCEDURE
If you wish to cancel your contract you must give written notice, verbal notice (by face-to-face or telephone is not accepted for cancellation of membership). One months notice must be given for any cancellation of pre paid DD (Direct Debit). Please visit us at the centre direct or write to the centre at the address below stating your:
FULL NAME
ADDRESS
DATE OF BIRTH
Centre Address:
Heston Community Sports Centre
Heston Road
Heston
Middlesex
TW5 0QZ
Pay & Play Memberships
Membership Type
P&P Price
(Adult 18+)
P&P Price
(16-17 Years)
Pay & Play Rate for Gym
£4.30
£3.50
Induction Price *
£10
£5
Pay & Play Membership comes with the following benefits:
No Rolling Contract
Just pay one price every time you come to the gym
You can pay for sessions at Heston Community Sports Hall at normal Pay & Play Rates (this includes group exercise classes)
* A full induction must be completed for every P&P member and the induction paid for at the above price, if induction is not carried out or paid for; ENTRY INTO GYM WILL BE REFUSED
HOW TO BOOK
All customers can book up to 7 days in advance by either calling the centre on: 020 8572 7068 or by emailing the centre at: sports@hestoncs.org
CANCELLATION POLICY
If you wish to cancel a booking you have already made, notification is requested at least 24 hours in advance. If you make a booking and do not show a charge will be payable.
BLOCK BOOKINGS
If you wish to make a block booking please visit us in the centre and ask for more details.