Science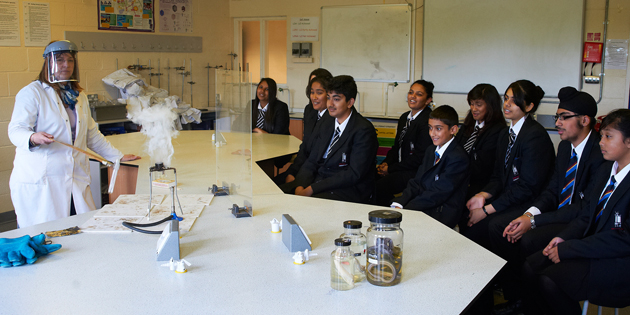 The Science Curriculum at Heston Community School aims to engage and enthuse students, whilst developing an interest in the world around them and the wider universe. It also aims to develop curiosity in scientific matters and issues concerning us all and, in particular, gives our students a firm grounding in key scientific ideas and theories.
Students participate in a large number of practical activities and scientific debate which enhances their understanding of the subject. Excellent teaching by specialist staff further augments the quality of learning and teaching, which takes place.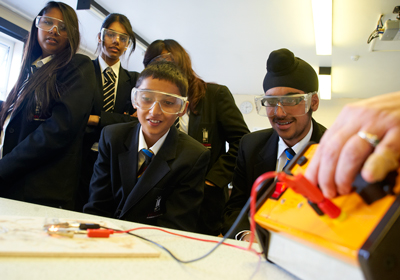 At Key Stage 3 (Years 7, 8 and 9) all students follow a broad Science Curriculum which develops their skills and knowledge in preparation for Key Stage 4 (Years 10 and 11). At Key Stage 4 students have a choice of pathways to follow – GCSE Separate Sciences, GCSE Double Science. Students are supported in choosing the most appropriate course for them, taking into account their intended academic and vocational interest.
Biology, Chemistry and Physics are available to study in the Sixth Form at Advanced Level, each delivered by specialist teachers. These are popular choices for our students.