Admissions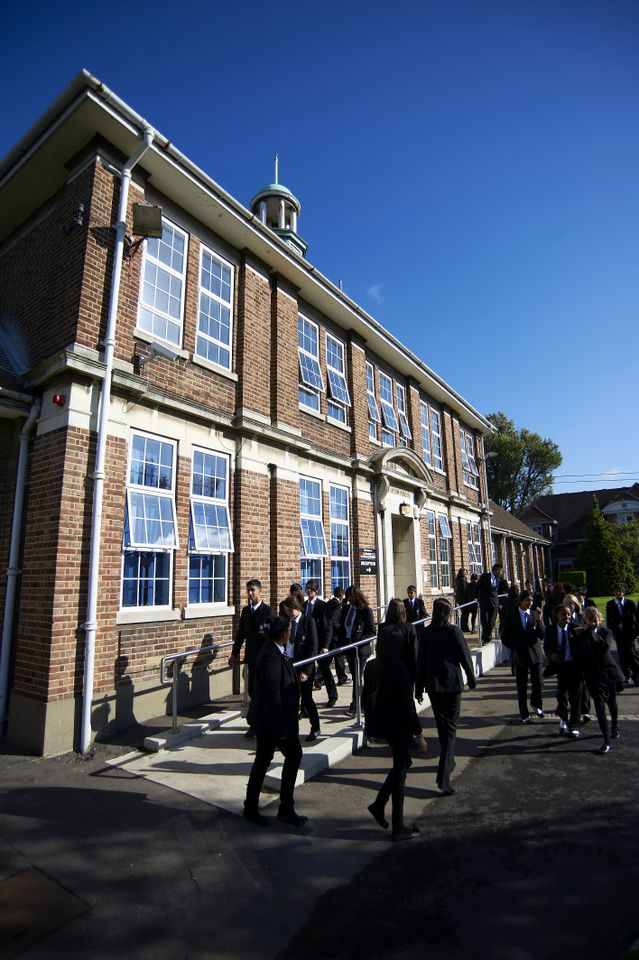 Parents considering sending their child to the School are most welcome to visit. They should telephone the School to arrange a tour with a senior member of staff. An Open Evening is also held at the School for parents who have children in Year 6. This provides an opportunity for parents and their children to learn more about the School.
If you live in Hounslow, any application for a place must be made using the Hounslow Application Form. If you live in another LEA Area then any application for a place must be made on that LEA's Form. Direct applications from residents of another LEA Area cannot be accepted.
The admission criteria for the London Borough of Hounslow's Mixed Community Schools are set by the LEA and are listed below.
Where the number of children applying for Heston Community School by the published date exceeds the number if places published, the applications are considered and places allocated in the following order:
1 Looked After Children
Looked After Children and Children who have been adopted (or made subject to a residence order or special guardianship) immediately following having been looked after.
2 Medical/Social
Applicants whose child's medical or social circumstances require attendance at a particular school rather than any other school. In such cases, parents are reminded that they must complete the appropriate section on the application form and attach a supporting statement from a hospital consultant or social worker.
3 Sibling
Applicants who will have an older son or daughter, including all blood, half-, step-, adoptive and foster brothers and sisters of the child (not cousins) who live at the same home as the child, at the preferred school in the September of the year of entry. If the older child is in Year 11 or Year 12 at the time of application, the LEA will ask the School whether it is expected that s/he will still be attending the School in the September of the year of entry.
4 Distance
If insufficient vacancies are available for all the remaining applicants, priority will then be given to those children who live nearest to the preferred school. The distance is measured using software held by Hounslow Council.
Appeals
If you are not satisfied with the outcome of your application, you may appeal to a special committee. Details of this procedure are available from the Civic Centre.
Admission to the Sixth Form
Students in Year 11 and from other schools are admitted to the Sixth Form following an interview. Enrolment on particular Post-16 courses will depend on grades achieved at GCSE and on receipt a positive reference which comments favourably on a student's attendance, attitude and character. For more details on Sixth Form Admission visit the Sixth Form section of the website.
Click to view our Admissions Policy and Criteria for September 2017
Click to view our Admissions Policy and Criteria for September 2018