World Book Day 2018
Along with schools across the world, students and staff at Heston Community School celebrated World Book Day on Thursday 1st March. In the English Department, we dressed as characters from popular books and used this as a platform to spark an interest in different genres.
Miss D'Lima: Jon Snow (Game of Thrones)
Miss Farmer: The Woman in Black (The Woman in Black)
Ms Dinkha: Georgie Denbrough (IT)
Ms MacDonald: Inspector Goole (An Inspector Calls)
Ms Chandegra: Little Briar Rose (Sleeping Beauty)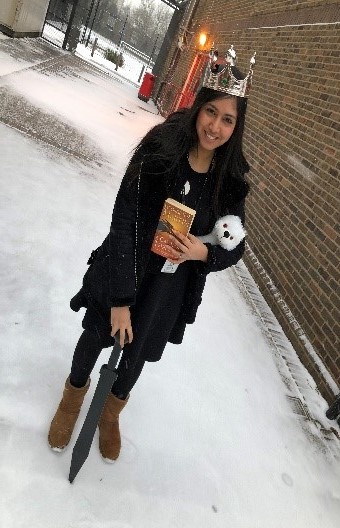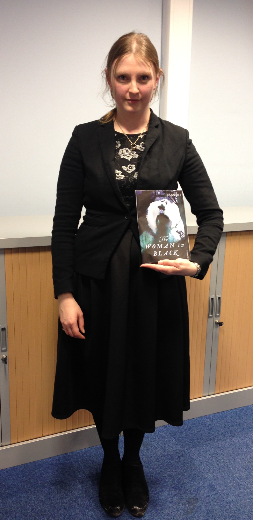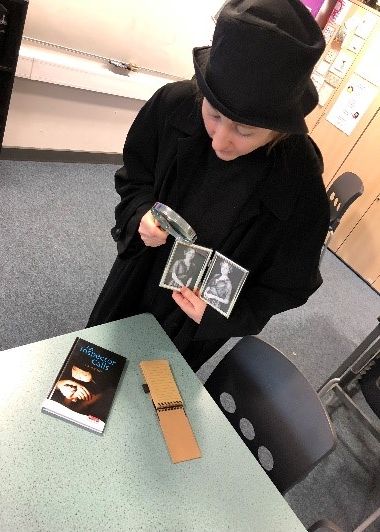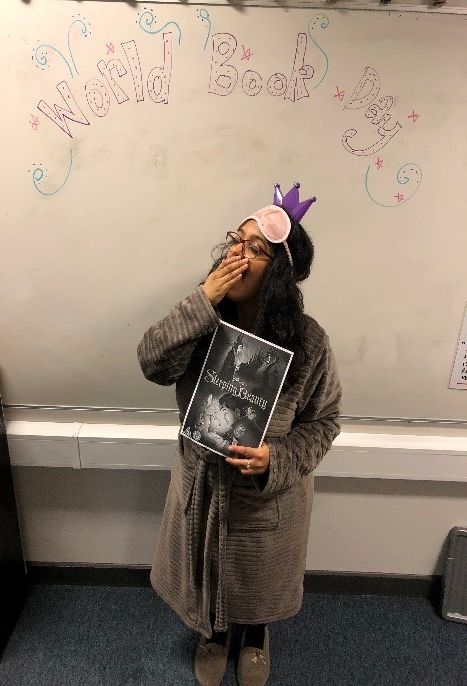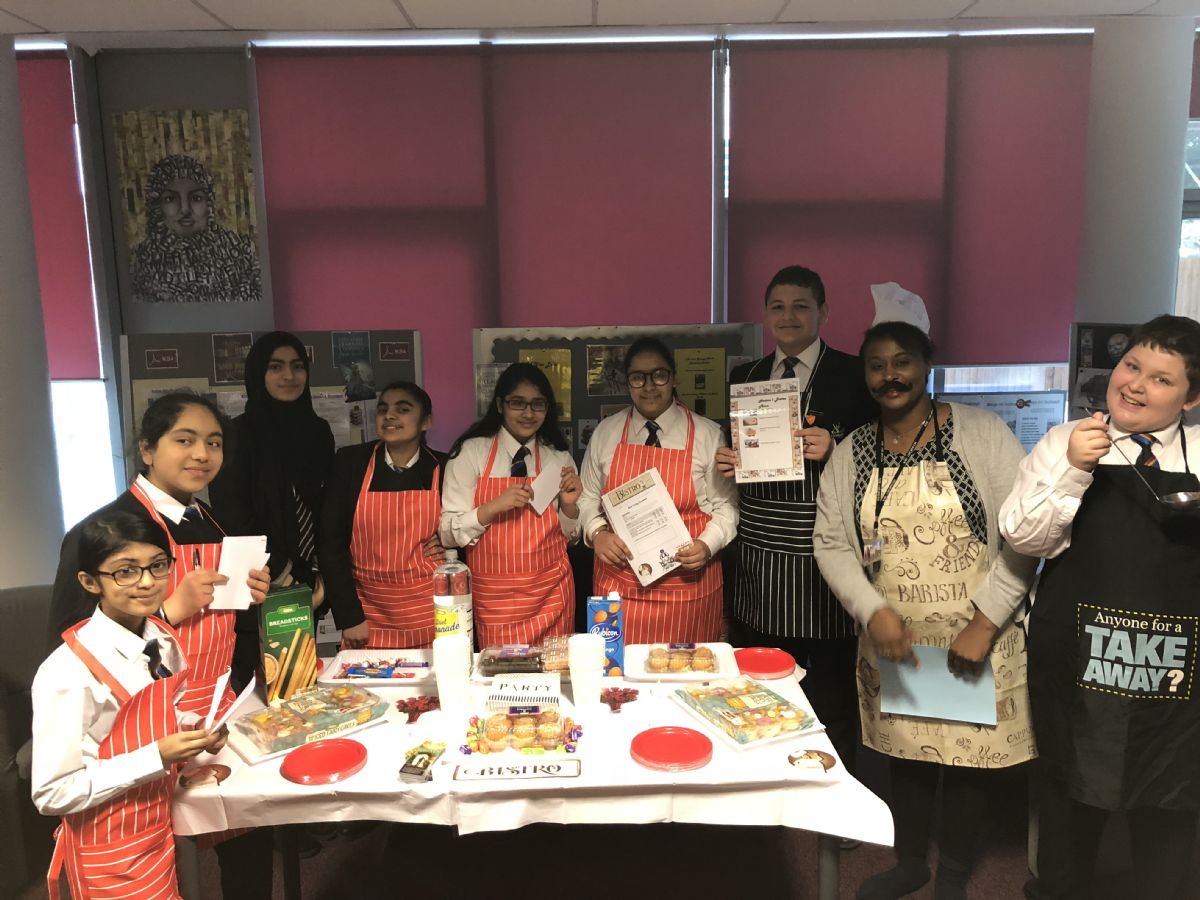 Ms Hurley and her wonderful librarians catered to 35 students in the LRC during lunch. They were able to sample a range of books from the taster-menus and take away a book that took their fancy.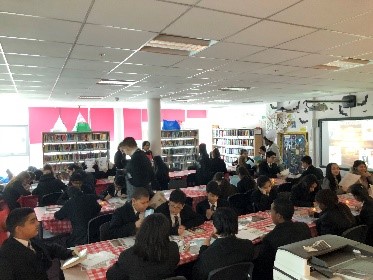 Here is what some of our students had to say about the event:
"I loved the book tasting in the LRC. There was food and I completed some reviews of books." - Melik Karagyozyan (7R)
"I think the World Book Day event was great! I really liked how everyone was dressed up as if they were waiters and Ms Hurley was dressed up as a chef. It was interesting how they linked reading and reviews in a fun way. Personally, I love reading so win-win. Eating sweets and cakes was also great; I felt like I was in a restaurant." – Moaiad Adam (7R)
"The World Book Day event was amazing! All the new books and food really fired me up for reading. I can't wait for World Book Day 2019!" – Abdimajid Omar (7R)
"Yesterday was great fun. The only problem was that time went by so quickly. I got to meet new people, look at new books and discuss my opinion. We were given a variety of books and food to try." – Boshra Mohamed (9B)
"I thought it was really fun but the time went too quick. The students "working" there were really friendly!" – Alexia Balasa (9O)
"W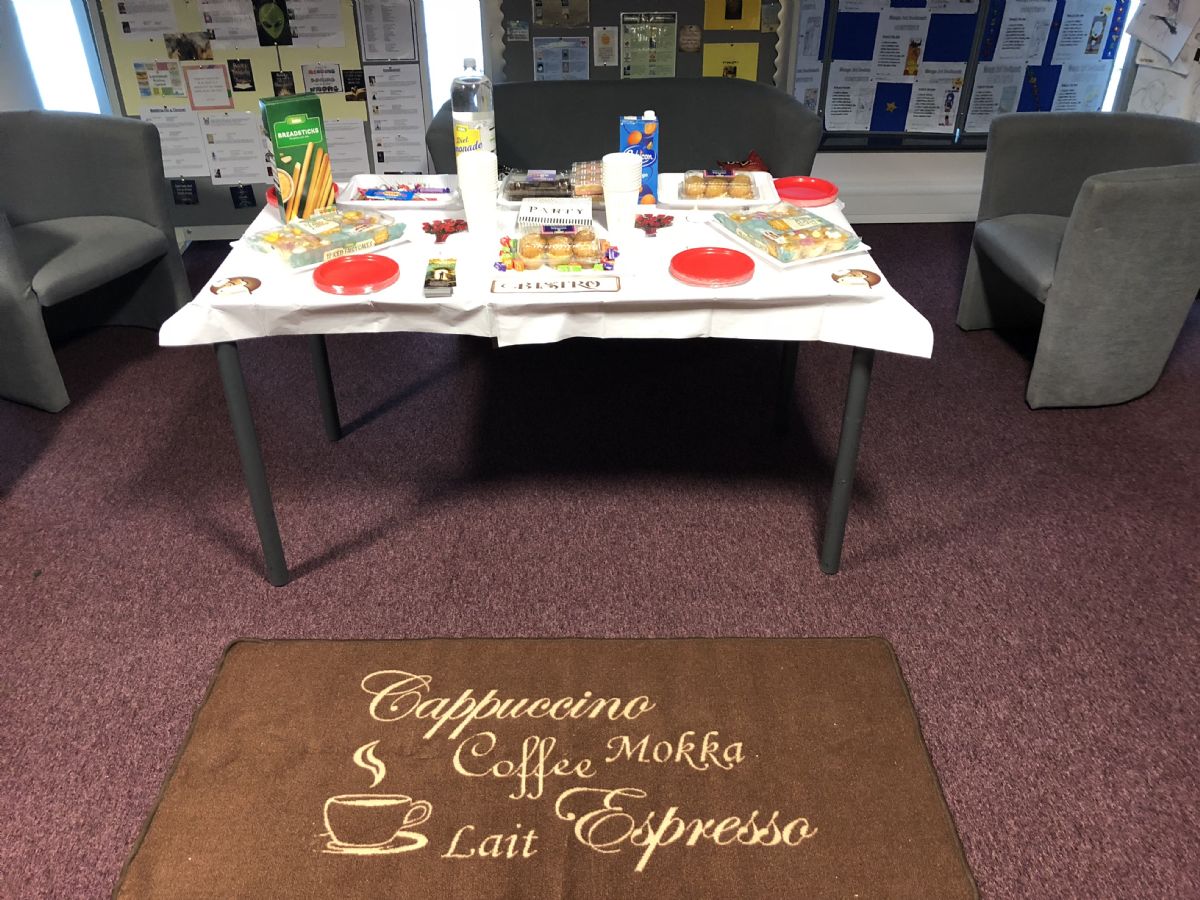 orld Books Day was really fun because we spent time with different people and read books we wouldn't normally get a chance to see." – Fatima Mohamed (9B)
"The World Book Day event in the LRC was imaginative and creative. Students really enjoyed the activities and were fully engaged; including myself, which goes to show that you're never too old to enjoy World Book Day. It was great to see so many of our younger students engaged in reading." Nisha Baweja (13C)
Thanks to everyone who was involved in making World Book Day a success for our students.