Year 10 Indian Culinary Workshop at Brilliant Restaurant
Ten Year 10 students from Heston Community School took part in a culinary workshop at the award winning Brilliant restaurant in Southall.
Celebrity chef and author (and former Heston student) Dipna Anand ran the Indian cookery course where students learnt to make 3 dishes using a range of cooking techniques: onion bhaji, chicken tikka masala and pilau rice.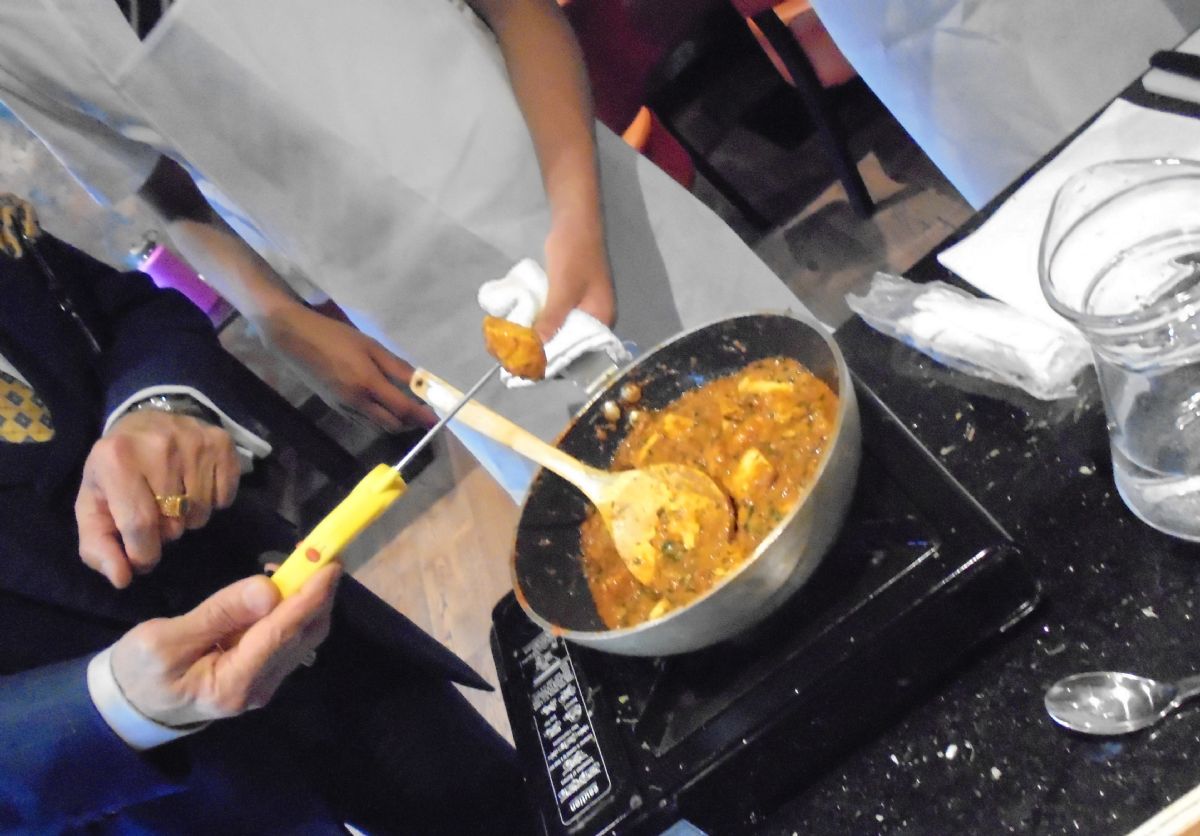 Students followed instructions from experienced chef Dipna and the results proved to be absolutely delicious! Student Ahmed Noah was enthused to give Indian cooking another try: I found the food we made to be authentic, delicious and really healthy in a balanced manner would most certainly make this food at home when given the recipe. I enjoyed today and would definitely do something like this again.
The interactive experience was part of a Healthy Eating unit students are completing for The Princes Trust programme. Before the cooking commenced Dipna spent some time explaining the concept of healthy eating and the importance of a balanced diet.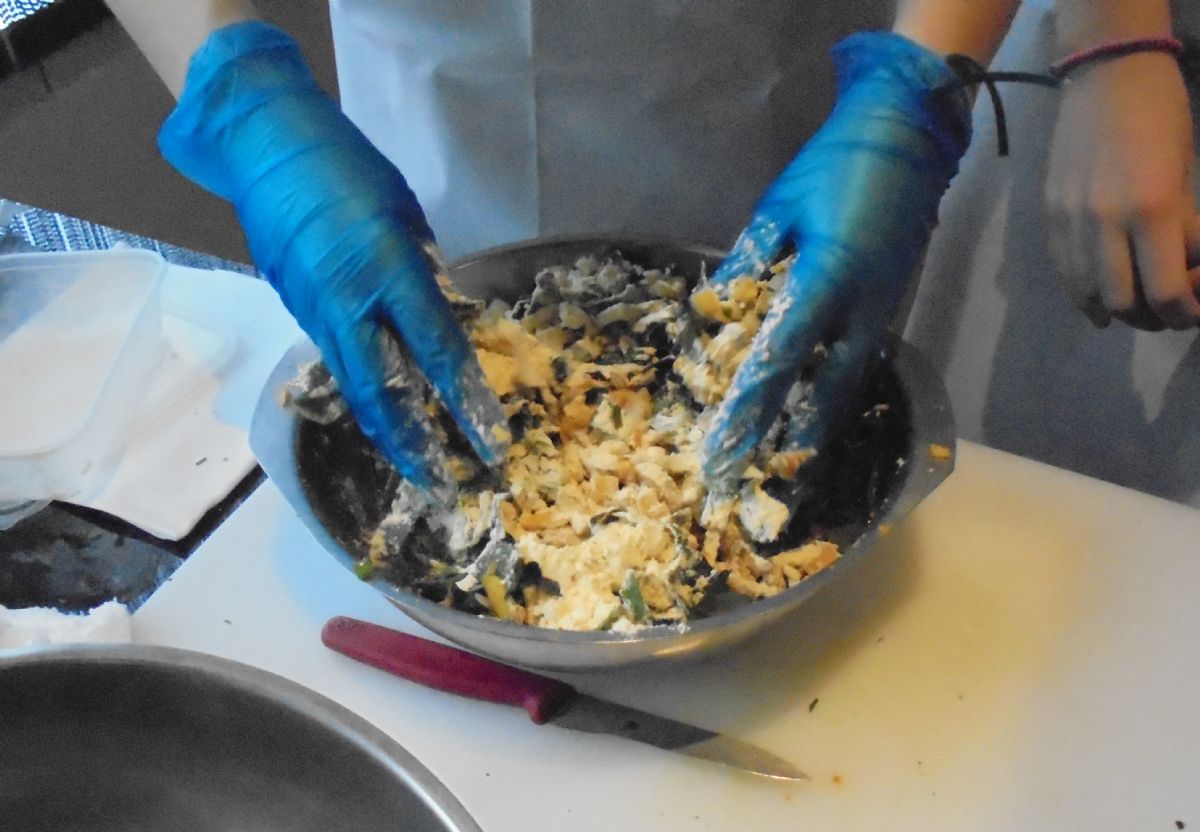 After 2 hours of intense cooking and a brief question and answer session students were each awarded certificates of completion recognised by the University of West London.
Indian cuisine with its vibrant flavours can actually be tailored to suit anyone's tastebuds as student Ebony Lane discovered: I thought I was not going to even attempt to eat an onion bhaji because of my dislike of onions, however I discovered that Dipna's mum hates onions as well and overcame this by just not putting any in her food. This opened my eyes about Indian food because I thought onions were in everything!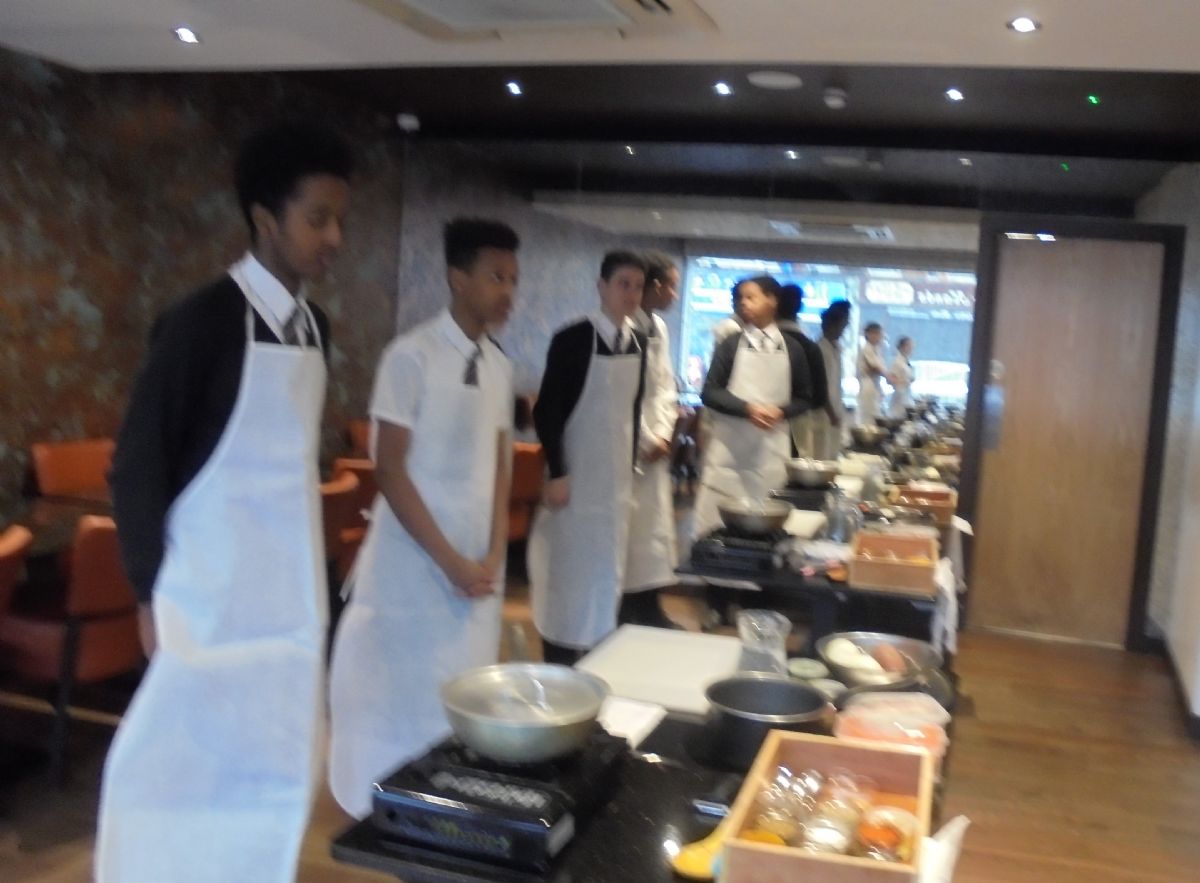 English teachers Mrs Birk and Ms Dinkha had the enviable task of tasting the results of the students' hard work and were suitably impressed. The consensus at the end of the day was that the culinary workshop was insightful, educational, informative and most of all, fun.
Recipes and further information on healthy Indian cooking can be found at: www.dipna.com and www.brilliantrestaurant.com
Follow Dipna on Instagram @dipnaanand, Facebook: cookingwithdipna and Twitter: @dipnaanand