Heston's Halloween Scavenger Hunt
On the 31st of October, 40 students had some spooky fun in our Halloween Event held at the LRC, with music and a plush display of scary refreshments, which were all carefully selected by Mrs Matthews.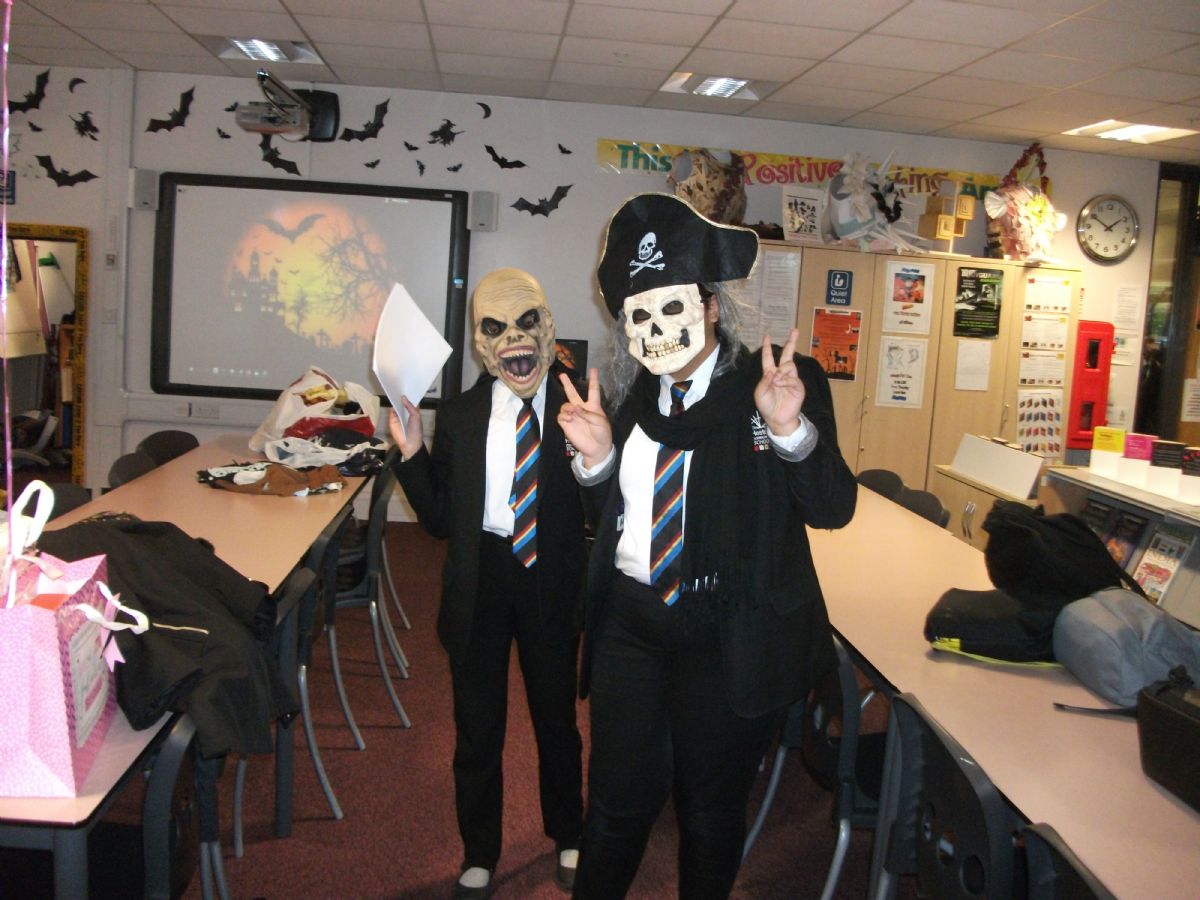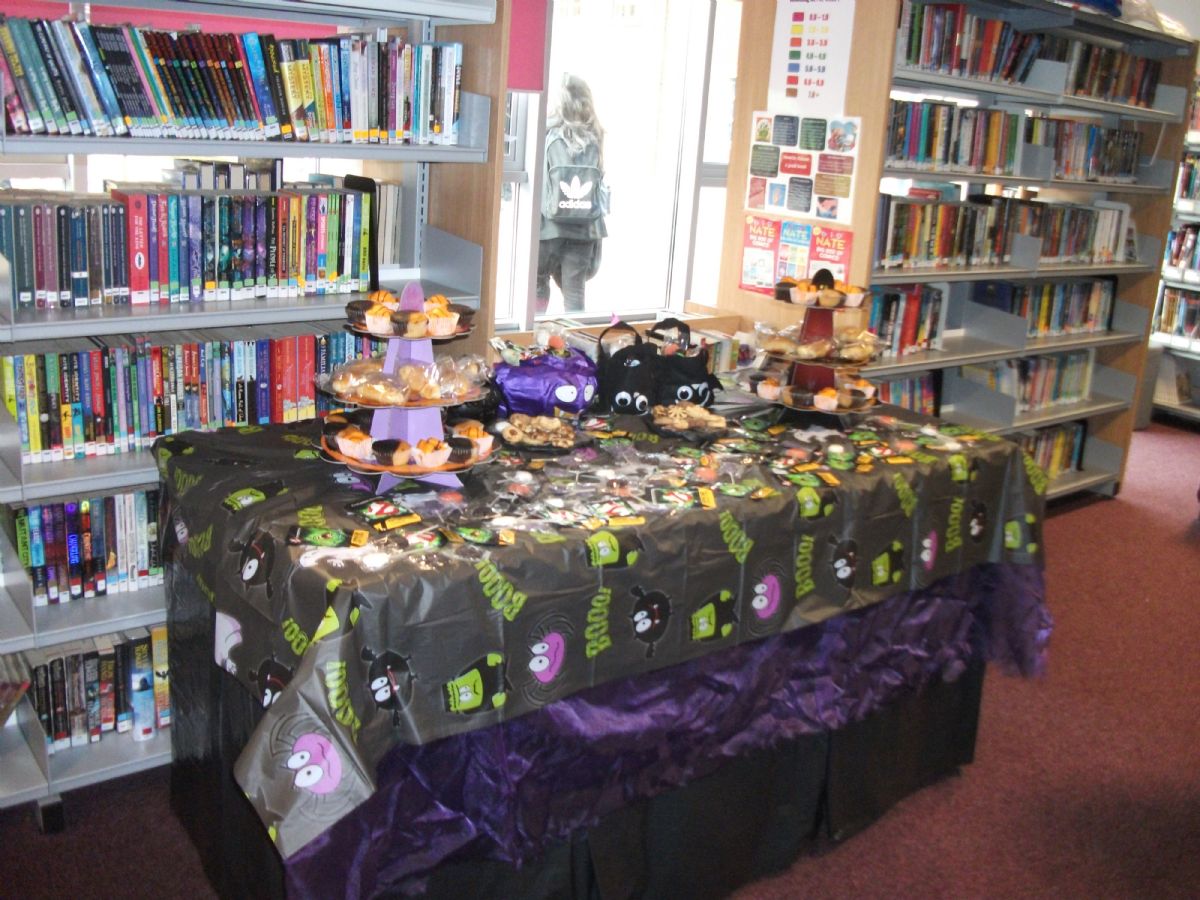 We also thank Joseph Delaney for his supporting letter that he had written out to all our contestants, encouraging them to read for pleasure and not to read his books after dark.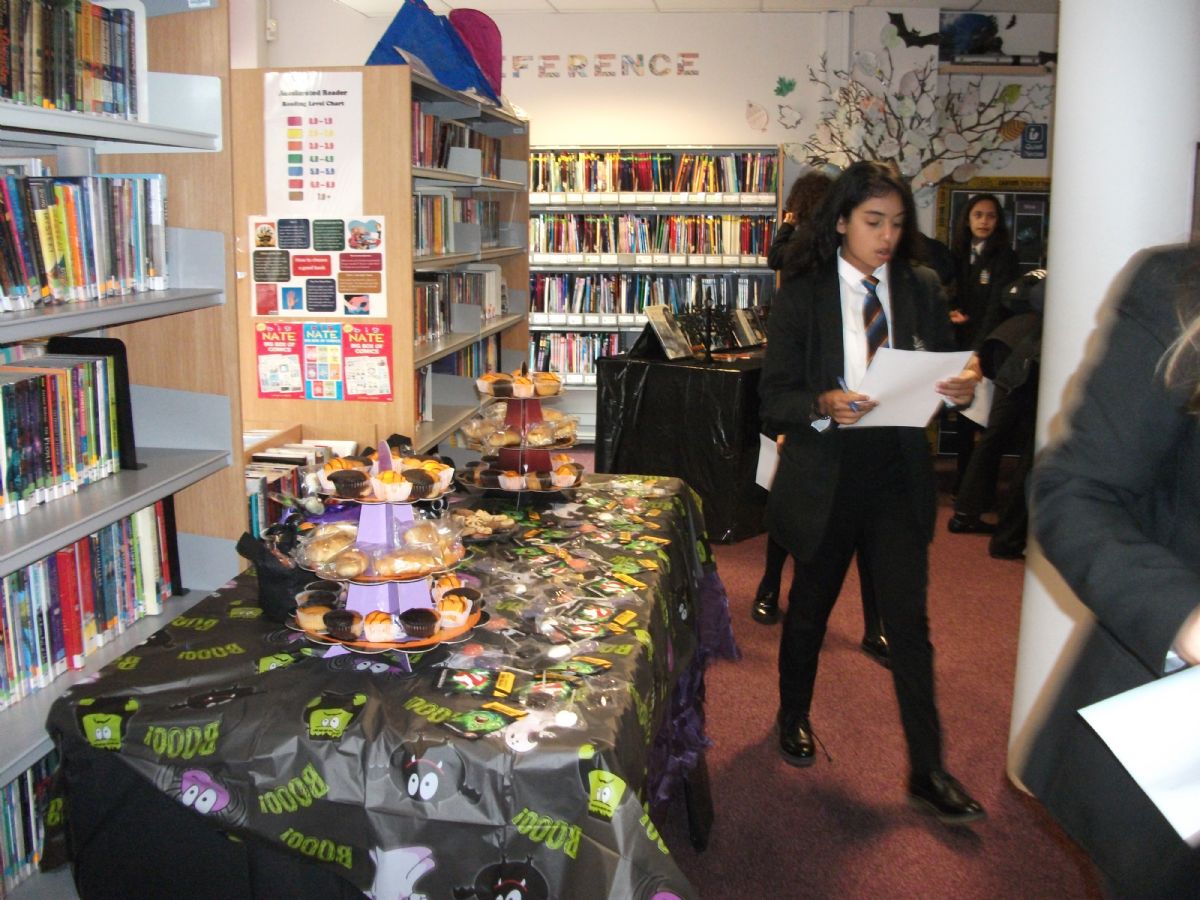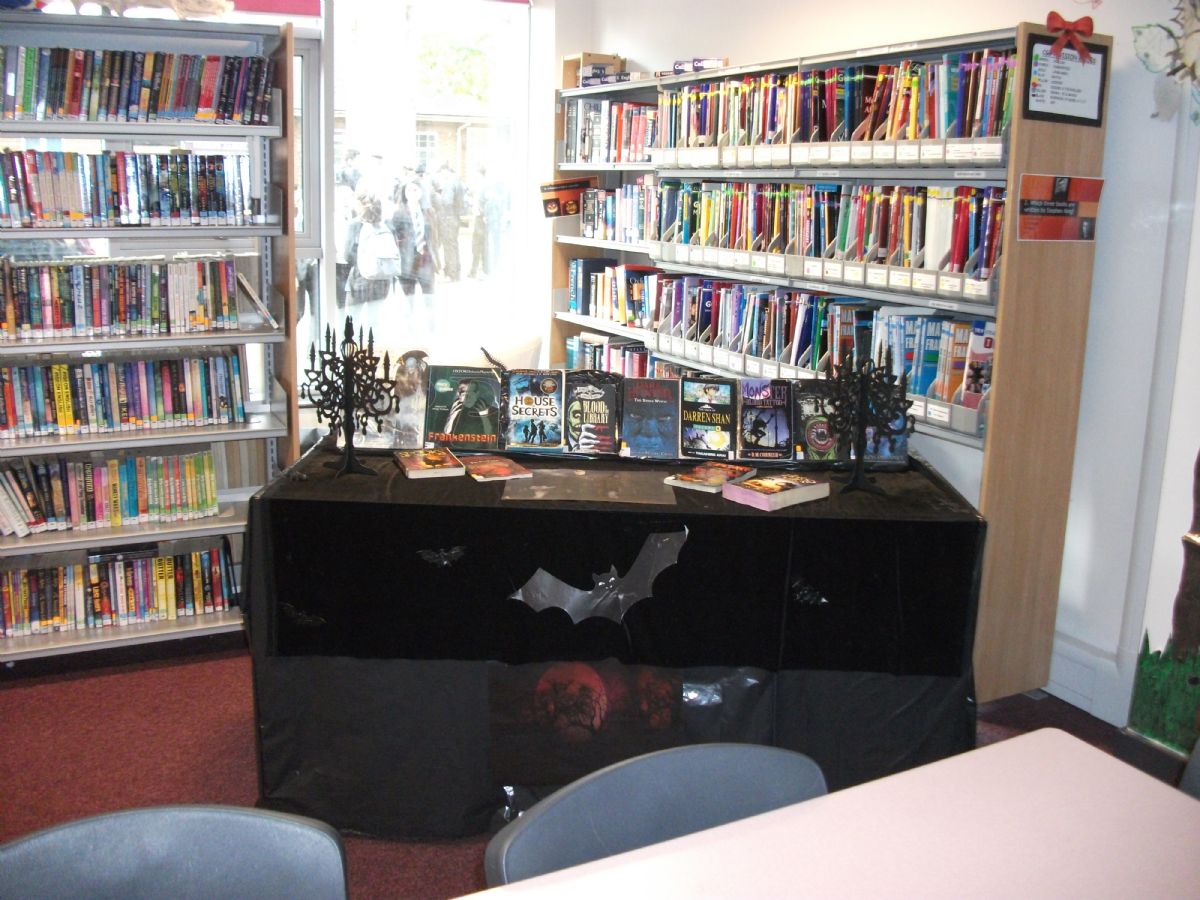 All our students received consolation prizes for participation. Our winner holding the first place was Zoya Ali (9Y); the second place went to Atiyaah Ali (9P); 3rd place to Wiktoria Malawska; 4th place to Rihana Khan and finally 5th place to Dylan Alfonson.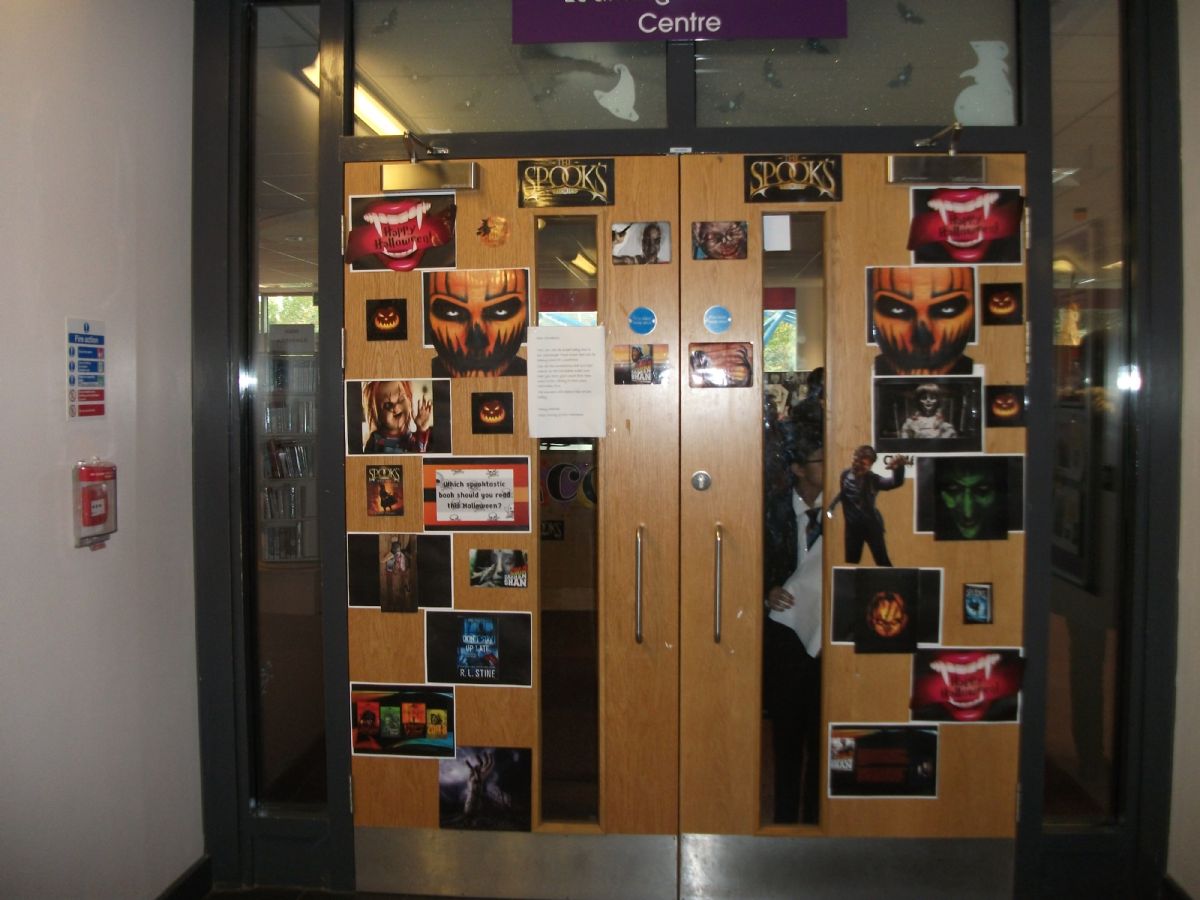 We look forward to organising more fun events in the LRC and we encourage more students to participate.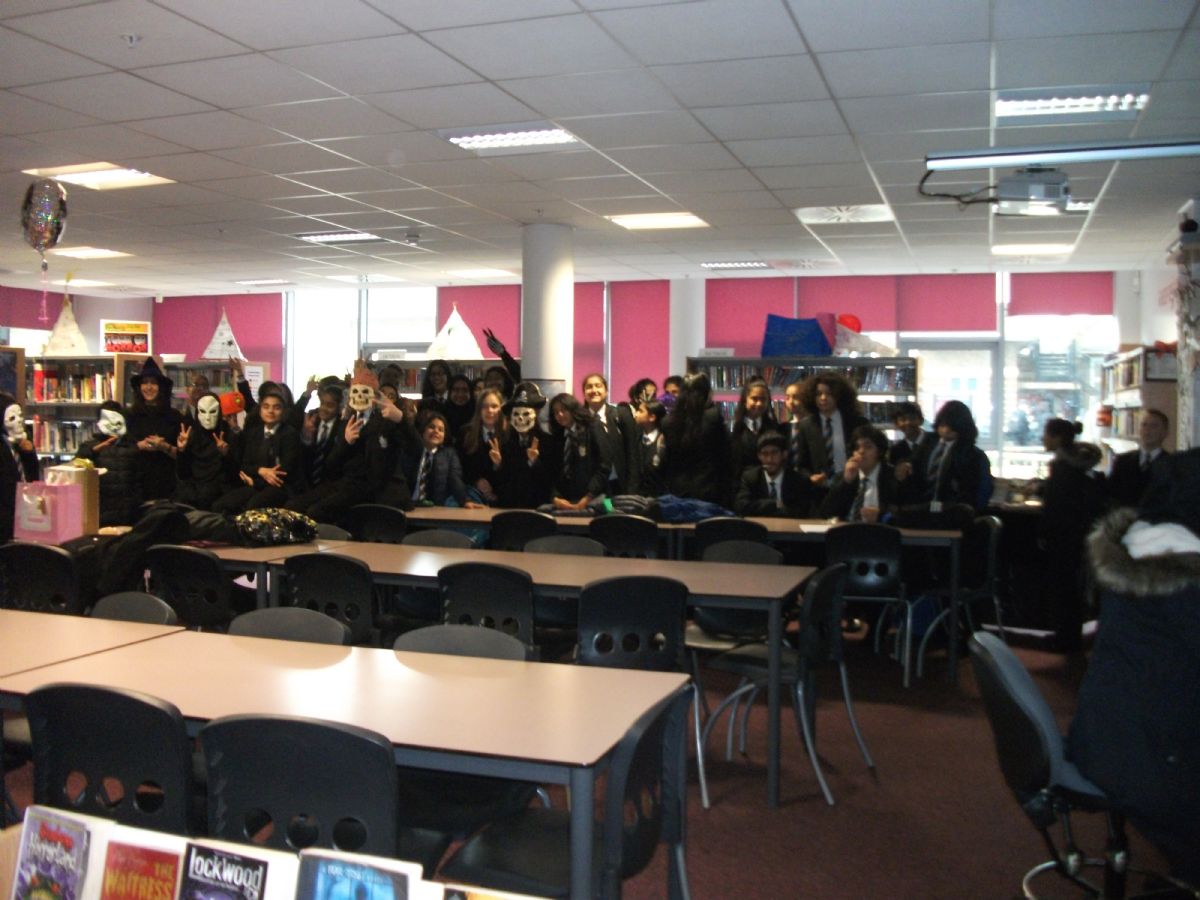 Miss Hurley & Mrs Matthews