West London STEM Challenge Day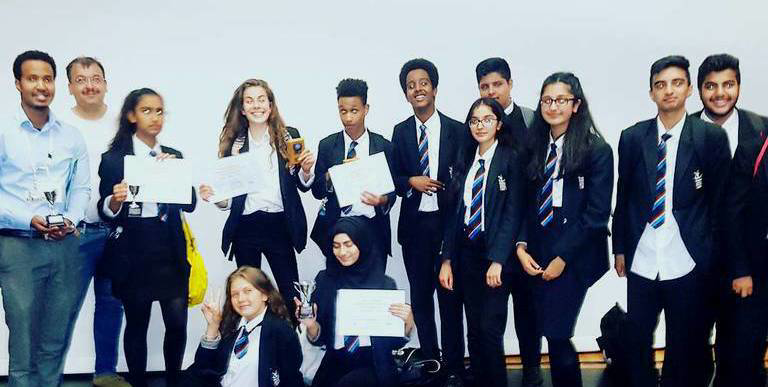 Twelve-year nine students from Heston Community School took part in a Science Technology, Engineering and Mathematics (STEM) challenge. There were over 100 students from various London schools taking part in four different challenges.
· Robot Challenge – Students programme a robot to overcome obstacles using computer software.
· Electric Car Challenge – Students design the fastest possible model car using motors and gears.
· E-fit Challenge – Use innovative E-fit software currently used by the Metropolitan Police to create an accurate image of a suspect.
· Medical imaging - Students undertake the role of a doctor investigating a neurological illness. To make their diagnosis they question the 'patient', examine X-rays and look at EEG scans of their brain activity.
Our students performed brilliantly in all of the challenges however, notable exceptions include Yusra Babar and Amara Sidhu whose group who won the Electric Car Challenge and the overall West London STEM challenge (picture below). As a result, they have been entered for the STEM Challenge final, which will take place in December 2017 at Queen Mary, University of London.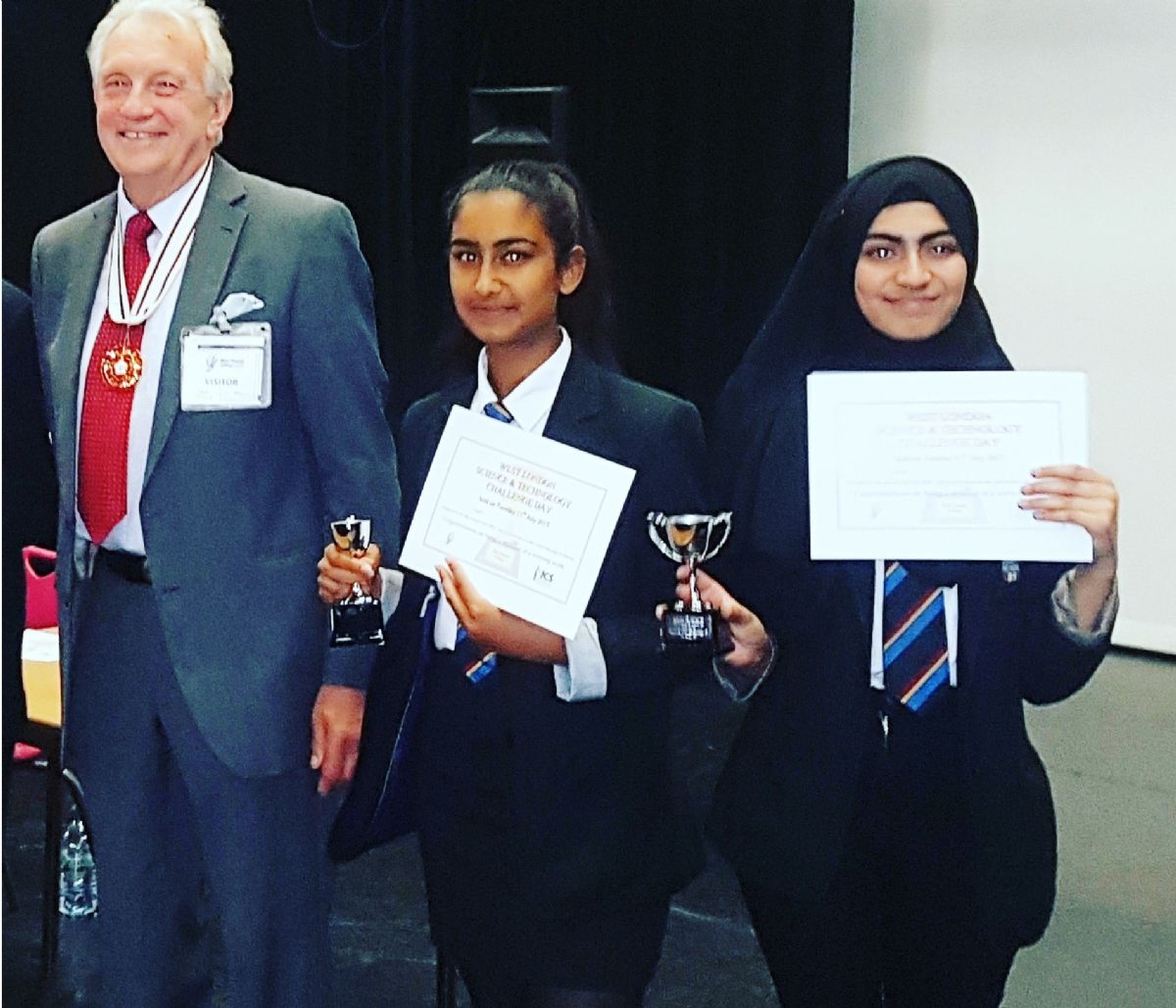 From left to right: Deputy Lieutenant, John Purnell, Amara Sidhu and Yusra Babar
In addition, Safia Canbakis and Yahya Yusuf's group programmed their robot to overcome all obstacles which earned them first place in the Robot Challenge (picture below).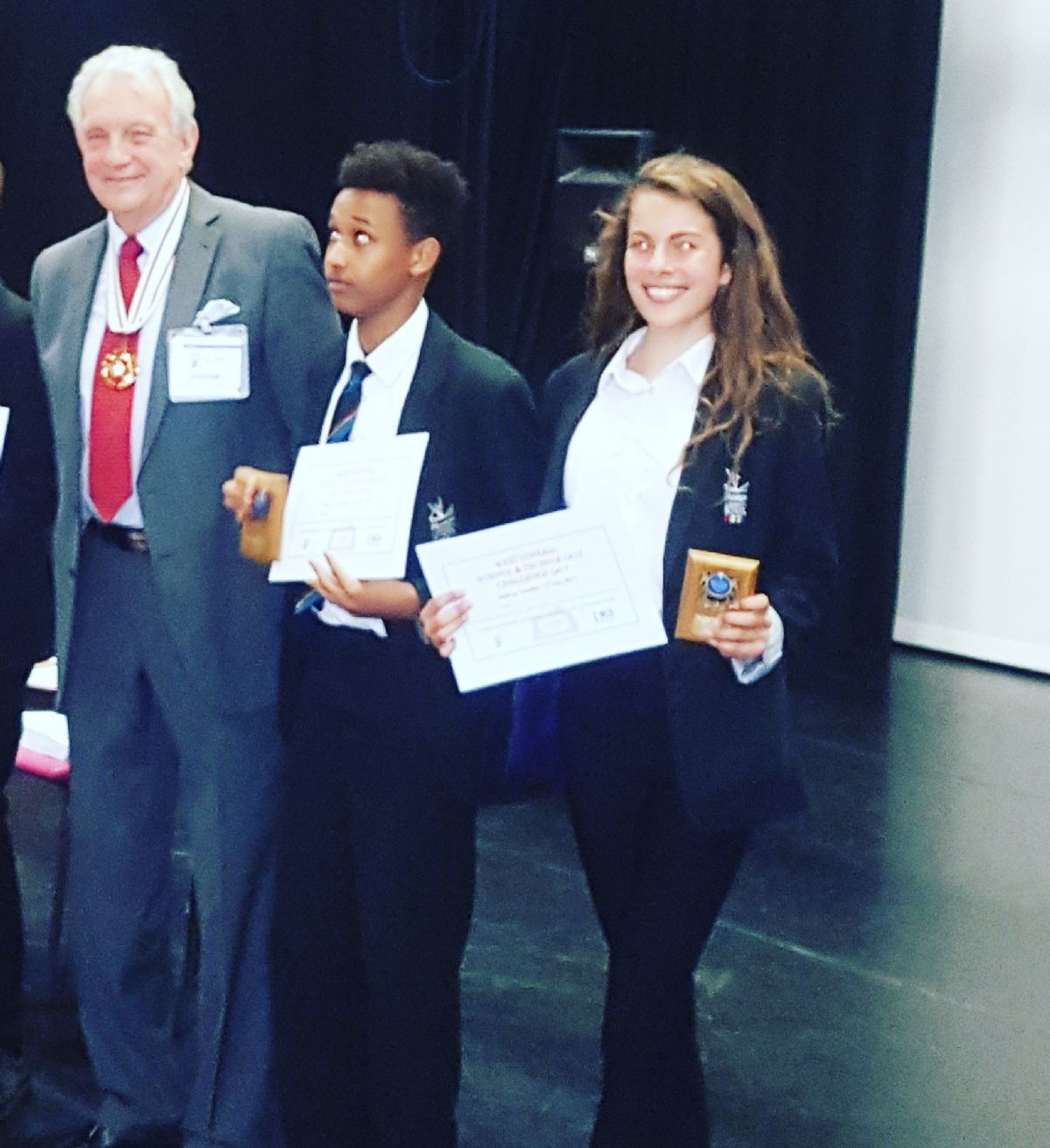 From left to right: Deputy Lieutenant, John Purnell, Yahya Yusuf and Safia Canbakis
The winning teams were presented with certificates and trophies from Deputy Lieutenant John Purnell.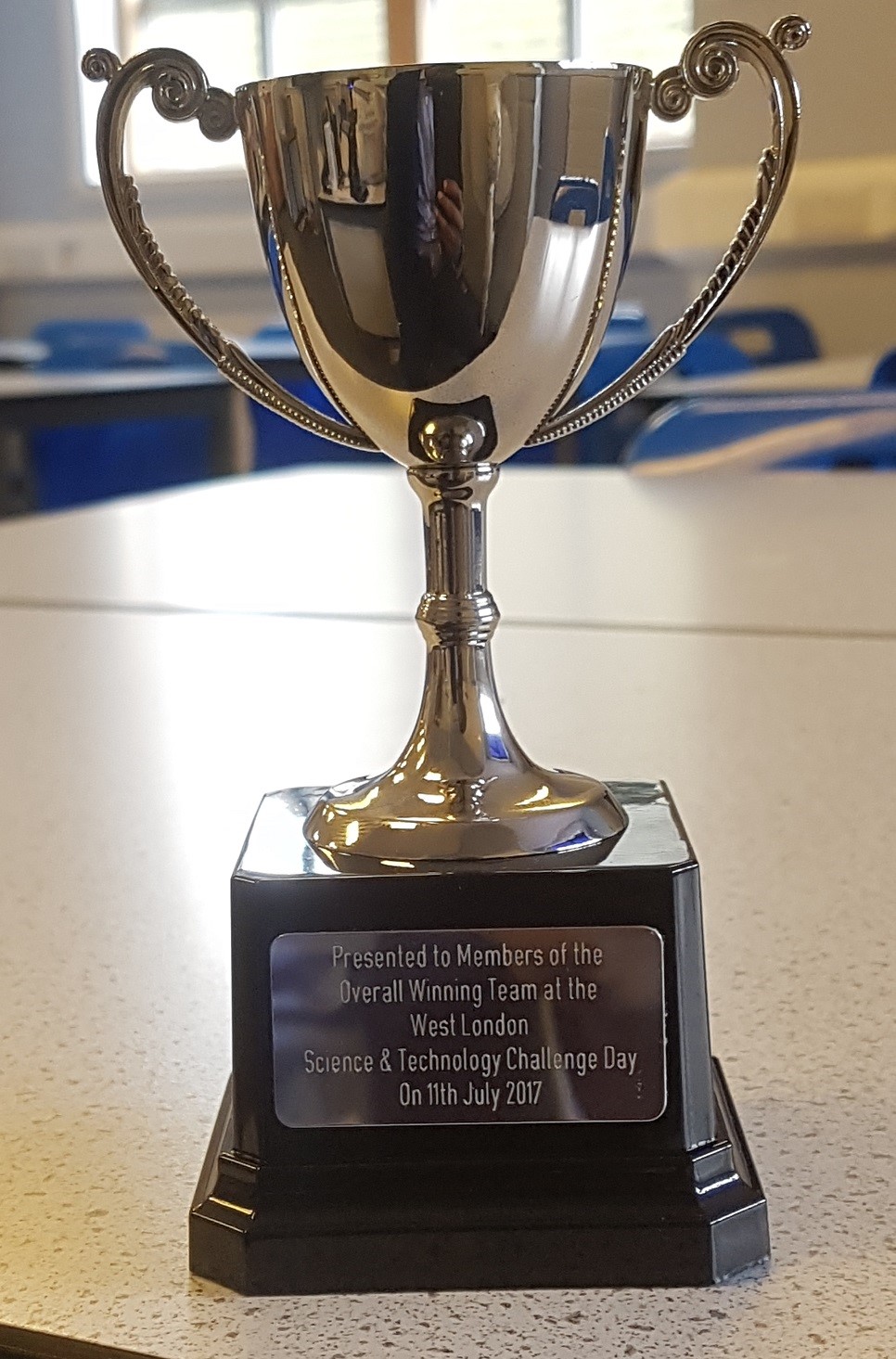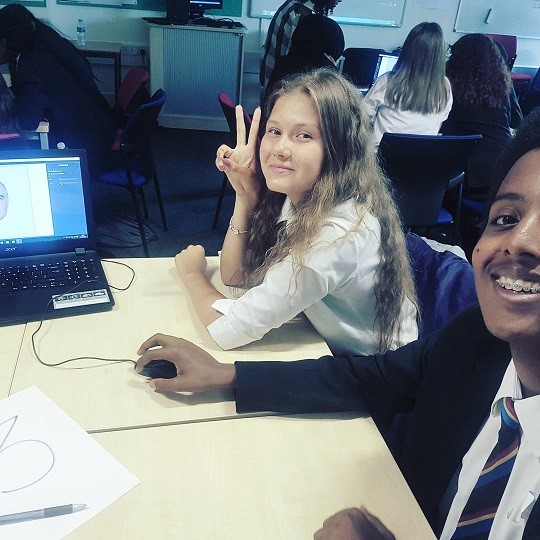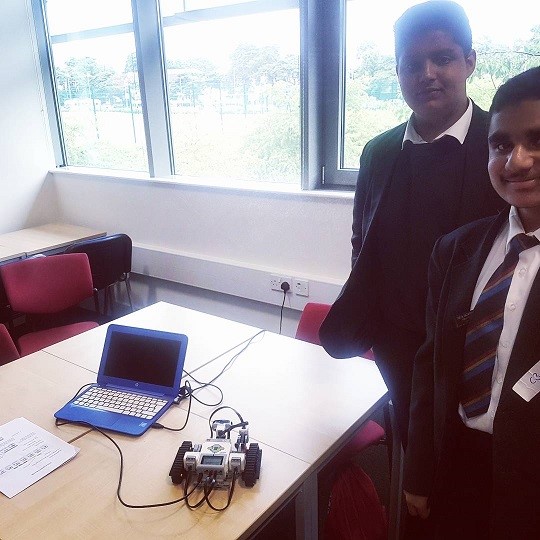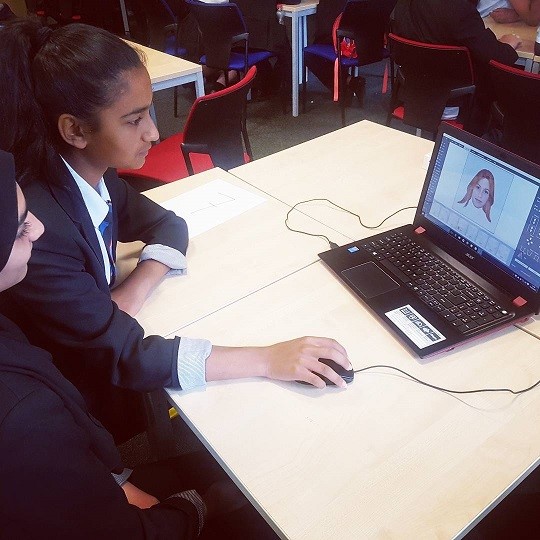 For more information about the STEM Challenge, please visit http://mcsprojectsltd.co.uk/?page_id=14